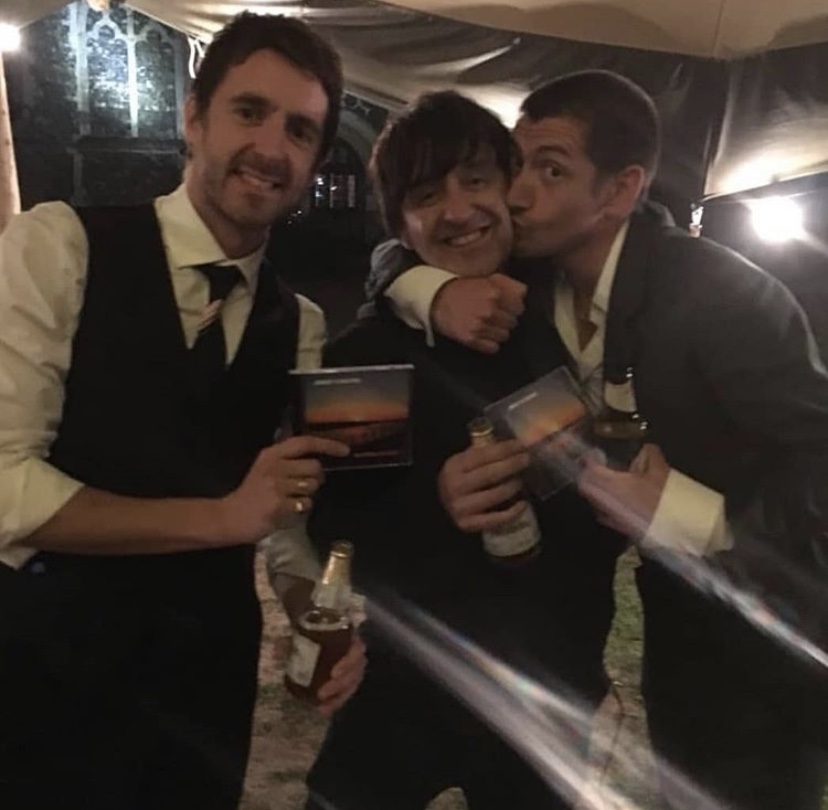 So may I introduce to you… Jimmy Coburn
No stranger to any of us, Jimmy has been performing at The Cavern Club since 1999 with The Blue Meanies. A regular solo performer, Jimmy is best known as our very own John Lennon with The Cavern Club Beatles who perform every Friday and Saturday in the club.
The Cavern Club Beatles were formed in 2012 and since then they have gone on to have a successful tour of the USA with another US tour planned for 2019. After completing the US tour Jimmy went on to play Broadway with let It Be in 2013.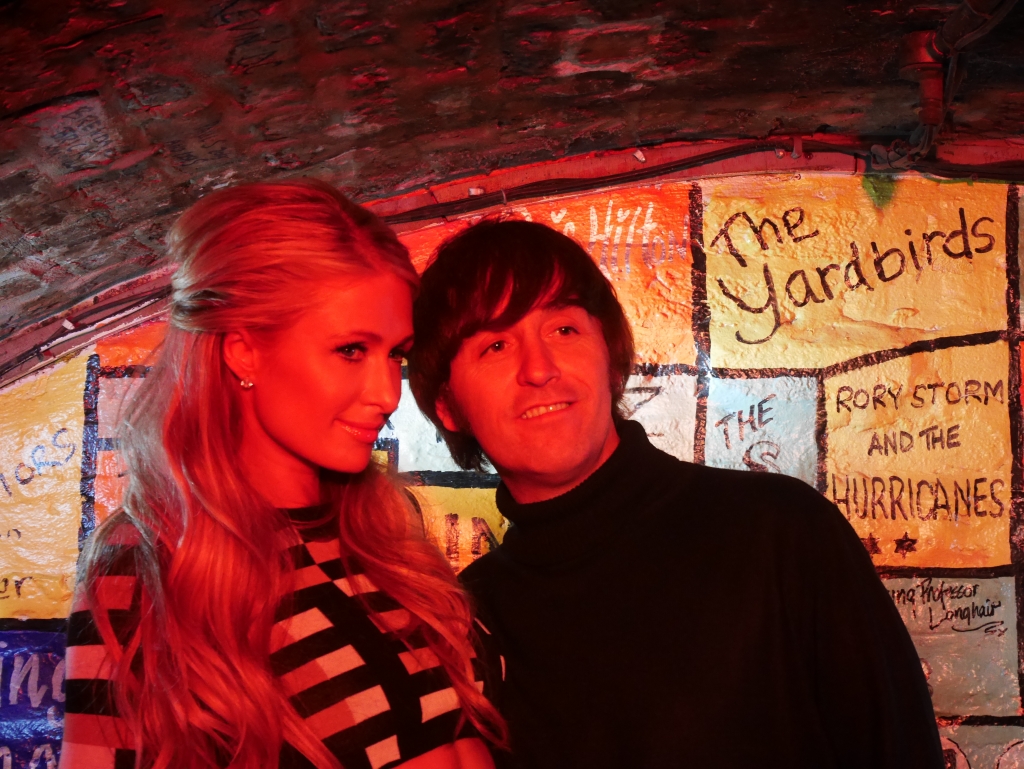 Jimmy and his brother Tony have been described by the legendary Beatles sound engineer Geoff Emerick as "10 out of 10, you won't get better than that" when they both auditioned for The Sessions at Abbey Road. Jimmy then went on a UK tour which saw him perform at The Albert Hall in 2016.
During the Christmas of 2017, Jimmy was taking place in the BBC program "Better Than The Real Thing" in which he finished 2nd in front of a TV audience of 14 million people.
In 2019 Jimmy will be completing another UK tour with the "John Lennon Songbook" which will start in Lincoln on May 4th
Away from John Lennon, Jimmy Coburn is a fantastic songwriter and musician in his own right. He has recently released his album "Waterloo Key" to rave reviews.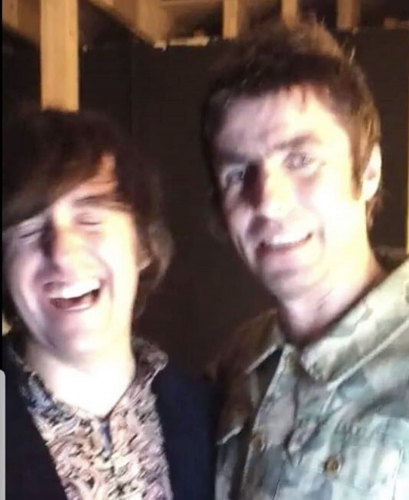 HOW OLD WERE YOU WHEN YOU FIRST PICKED UP AN INSTRUMENT/STARTED SINGING, AND WHO OR WHAT INFLUENCED YOU?
I was probably about 18. It was just listening to the Beatles. I'd been into them since I was three.
WHAT WAS THE FIRST RECORD YOU EVER BOUGHT?
Hold on Tight to Your Dreams by ELO.
WHAT DO YOU REMEMBER ABOUT THE FIRST TIME YOU PLAYED THE CAVERN?
Just the ghostly experience of playing it. I just felt a presence around the place. It felt really special and exciting like you were about to do something big.
It's like Anfield.
WHAT IS IT DO YOU THINK THAT MAKES THE VENUE SO SPECIAL?
I think being a Beatles fan is the answer to that. And the people make it special. People who go in there know the music and know what they are listening to.
WHICH SONG GETS THE BIGGEST REACTION FROM THE AUDIENCE?
Probably I would say Imagine. Every kind of person knows it whether you're a general fan or a big Lennon fan.
AND WHAT IS YOUR FAVOURITE TO PLAY – AND WHY?
I love to play A Day in the Life. It's the ghostly Lennon voice. He sings it so softly. And it's one of those songs that takes a bit of time to get right
IF YOU WEREN'T A MUSICIAN, WHAT WOULD YOU DO INSTEAD?
I'd love to be a Premiership footballer!
TELL US SOMETHING NO ONE ELSE KNOWS ABOUT YOU…..
One of my darkest secrets is that I won a competition to be a ball boy – for Everton. I was 11 and it was Everton v Oxford United, and every time Oxford looked like they might score. I was almost jumping in the air. I think a few Everton fans might have noticed.