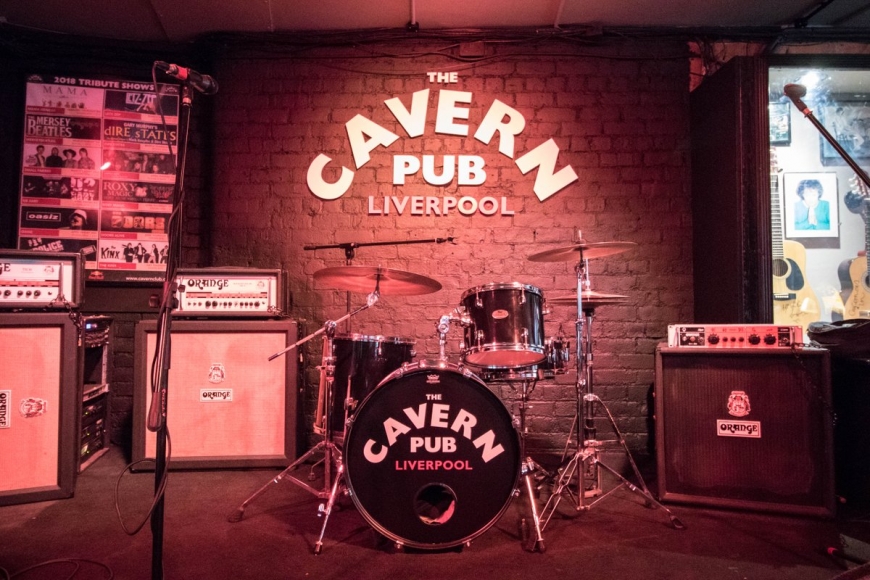 03:45 pm
Free
The Cavern Pub
The weekend starts here! Brendan warms up the Pub weekly with three hours of acoustic tunes before the bands kick in!
Brendan is no stranger to the Cavern Pub, having played there for many years with his band Rodimus. You can see Rodimus a couple of times a month but now Brendan performs every Friday afternoon in the Pub as people start letting their hair down for the weekend.
Expect to hear a very mixed set of classic songs from the 60s and 70s but also plenty from the 1980s onwards.