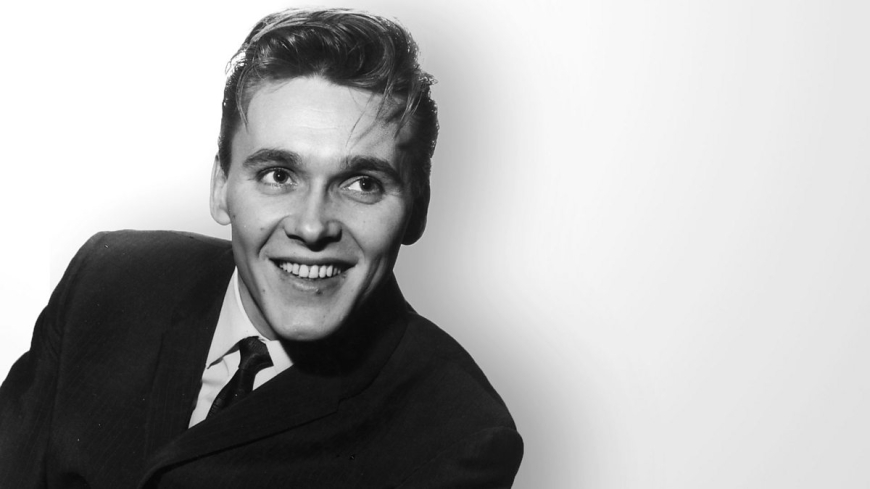 Sold
Out
01:00 pm
Sold Out
The Cavern Club Live Lounge
Billy Fury Tribute – Sunday 29th January 2023
40th Anniversary Show
with Colin Paul & The Persuaders
Doors 1pm
Show starts at 2pm
Finish 5pm
BILLY FURY
Billy Fury was Liverpool's first Rock & Roll star, the man who showed John, Paul, George, Ringo and all those other young, aspiring musicians that it was possible to break out of Liverpool and make a living out of music. The Beatles famously auditioned for pop empresario Larry Parnes to be Billy's backing band early on in their career. They failed the audition but did get to back another of Parnes's artists, Johnny Gentle on a tour of Scotland! Billy was born on the 17th April 1940 in Liverpool. He equalled the Beatles record of 24 hits in the 1960's and spent an incredible 332 weeks on the UK charts. His hit singles include Wondrous Place, Halfway To Paradise and Jealousy. Britain's answer to Elvis, Billy appeared many times on Jack Good's TV series Oh Boy, alongside other rock & roll stars of the day including Cliff Richard, Marty Wilde and Joe Brown. In 1973, he emerged from a period of semi-retirement to star as "Stormy Tempest" in the film "That'll Be the Day". Also starring David Essex and Ringo Starr, the film was roughly based on the early days of the Beatles in Liverpool, with Billy's character said to be based on Liverpool Merseybeat legend Rory Storm who Ringo had played with before joining the fab four.
Billy passed away on the 28th January 1983 and for this show, established Billy Fury tribute artist Colin Paul, will celebrate his music in this special 40th Anniversary show.
Colin Paul's Tribute to Billy Fury …
When Billy Passed away in January 1983 I was devastated to say the least. I couldn't believe it. Another hero gone, yet he was so much closer than Memphis and I could of got to meet him but didn't. My connection with Billy was all over or was it?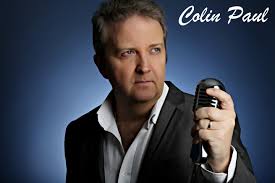 I continued throughout the eighties to further my career and grow and in 1988 I advertised for musicians to form a band. It all happened very quickly and The Stormbeats were soon on the road doing Billy Proud. We became Manchester band of the year on several occasions. Out of the blue we received a call from a guy called Albert Wycherley. Albert called a radio station that we had appeared on promoting our new album. He heard a few tracks and wanted us to perform on a show in Liverpool at The Montrose club. It was a special Billy Fury charity night. We jumped at the chance, but hold on Wycherely that's Billy's surname, Are you a relative of Billy's we asked, Yes I'm his brother and I'll be hosting the show. I couldn't believe it we were gonna meet a family member and he is hosting the show. Then we found out he would be singing too, backed by a band called The Dions, a very popular Liverpool band, The Undertakers were on the show and the compare was Radio Merseyside's Frankie Conner. Albie would be singing his brothers songs and he wanted us to perform songs by other rock n roll artistes of the era. We were made up and couldn't wait.
Not long after We were invited to play on a Billy Fury tribute weekend in Blackpool in February 1992, it was the second event held at the carousel hotel, owned by Mrs June Roth and her daughter Diane Wardle who still host the Billy weekends today but now at The Savoy Hotel, The weekend was a great success as it still is today.

The Live Lounge is a standing venue with some unreserved seating. Seating is not guaranteed and may not be available for all shows. If you have a disability and need a seat please get in touch with us in advance to make arrangements!
Most events are 18 yrs and over please see our age policy for more information before booking. If you have any questions please get in touch with us.
Additional Links