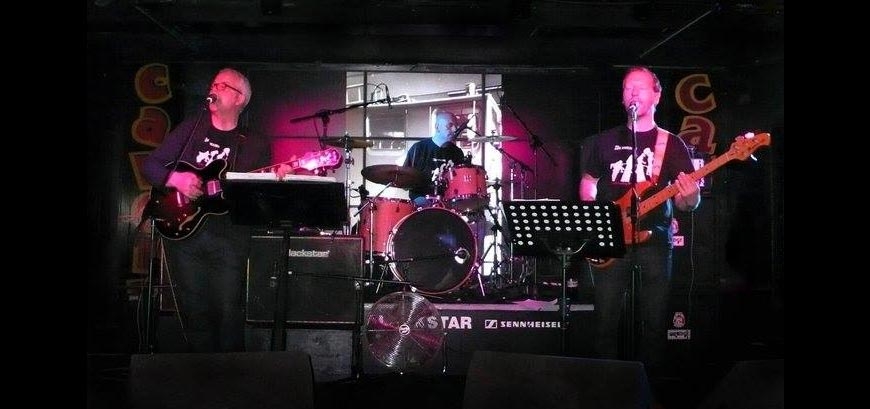 06:45 pm
Free
The Cavern Pub
Rock around with the Grey Twins
The Grey Twins consists of Nick Robinson and Tim Shaw. Both Nick and Tim are Cavern regulars and perform both solo shows, with the Cave Dwellers, and in the Grey Twins.
Every Friday they join forces with Neil, 'Lucky Lenny', on drums to become a trio. Playing a non stop variety of classics, these guys will get your weekend off to a toe tapping, foot stomping start!
Featured Artists *
* All bands are subject to change...sorry for any inconvenience.