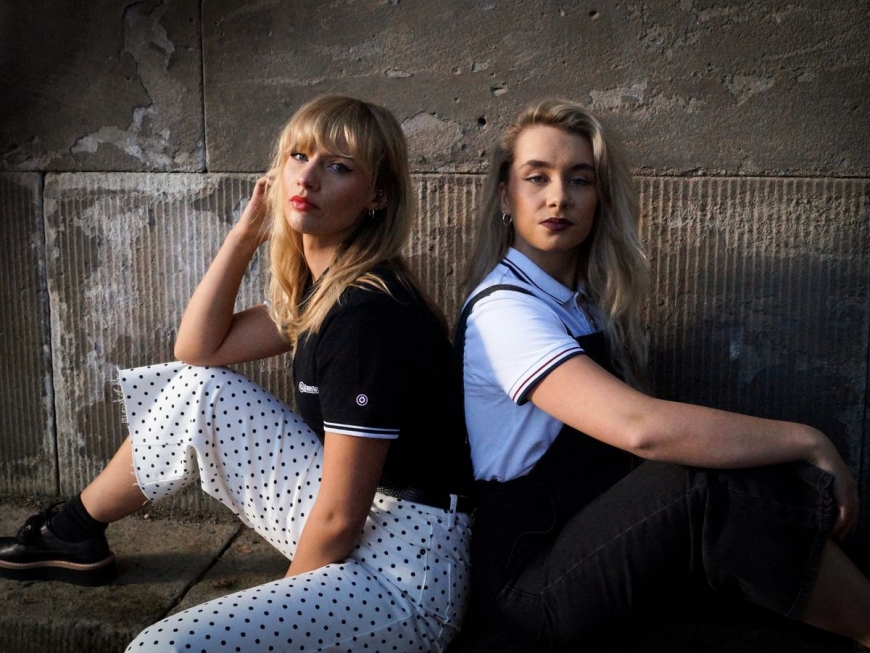 Entry
Prices
06:15 pm
General Admission
The Cavern Club Front Stage
This is Passion and The Veins.
An 8 piece band, born and bred in Stoke-on-Trent. They are putting there own stamp on Northern Soul in order to introduce the music to a new generation.
After a sell-out launch gig at Stoke's legendary music venue, The Sugarmill, following the footsteps of bands such as Muse, Coldplay and The 1975, Passion and The Veins went on to be BBC Radio Stoke's in-house band for their extensive BBC music day coverage.
For Passion and The Veins, 2019 consisted of curating a set that honours the heritage of Northern Soul, whilst producing their own authentic sound. A selection of songs from this set have been recorded with Shaun Lowe, at Prism Recording Studios, a producer who has worked with the likes of The Drifters.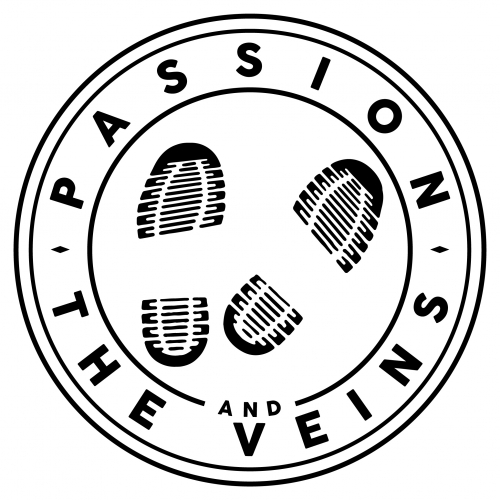 General Admission prices View more events here
Additional Links