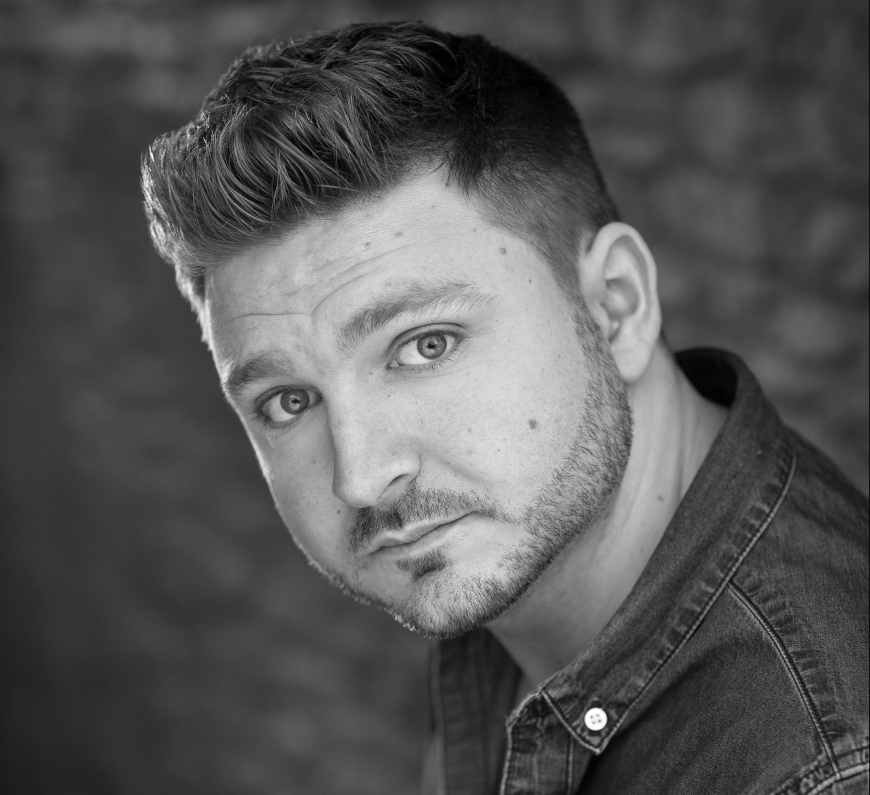 Get
Tickets
07:30 pm
£15
The Cavern Club Live Lounge
*Rescheduled from 24/09/2020
****All Tickets Remain Valid!***
Peter Donegan appeared on ITV's The Voice, causing a stir when performing a song with Sir Tom Jones, a song that Peter's father, the legendary Lonnie Donegan had written for the Welsh superstar.
"Taking part in The Voice UK 2019 has been such a surreal experience. I have never been through such a rollercoaster of emotions in my professional life. Just in the beginning, stepping onto the stage and getting the one person I wanted to meet turn for me was a dream come true, then for Sir Tom to ask to do the song that dad wrote and Tom had a hit with was something that will always be in my memory. I am extremely thankful for such an incredible experience."
Almost inevitably, Peter Donegan has been performing since the age of five, given that the 'Godfather of British Rock n Roll', 'King Of Skiffle', the late Lonnie Donegan, is his father. Lonnie inspired every British Invasion band from The Beatles to Led Zeppelin. Even The White Stripes' Jack White cites Lonnie as one of his major influences. All this runs through Peter's veins and is clearly evident in his live performances, as well as in the studio. Amongst Peter's own admirers are Nora Guthrie (daughter of seminal folk musician, Woody Guthrie) Crystal Gayle and Billy Bragg.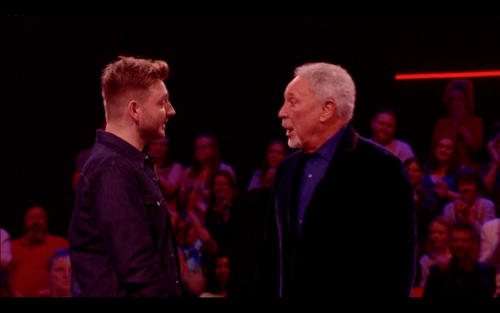 Primarily a singer/songwriter and piano player, Peter picked up the acoustic guitar after his Dad passed away in 2002 and taught himself to play the mandolin, harmonica, banjo and ukulele.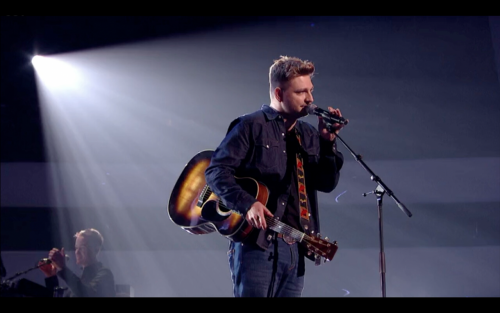 Peter was unintentionally born in London as his Dad Lonnie was still on tour when his mother (Lonnie's then Manager) went into labour early, although the family were actually living in California where it was intended that he would be born. Peter was raised in Lake Tahoe, California then between Orlando, Florida and Malaga, Spain where the family spent quite some time.
No surprise then, from all this, that Peter loves Country music so much and considers himself a true British-American hybrid.
Peter made his Cavern debut in 2019, following in the footsteps of his late father who played the Cavern Club on the 24thMay, 2001, 45 years after his first number one 'Rock Island Line'. Lonnie was also inducted into the Cavern's Wall of Fame.

The Live Lounge is a standing venue with some unreserved seating. Seating is not guaranteed and may not be available for all shows. If you have a disability and need a seat please get in touch with us in advance to make arrangements!
Most events are 18 yrs and over please see our age policy for more information before booking. If you have any questions please get in touch with us.
Get Tickets View more events here
Additional Links