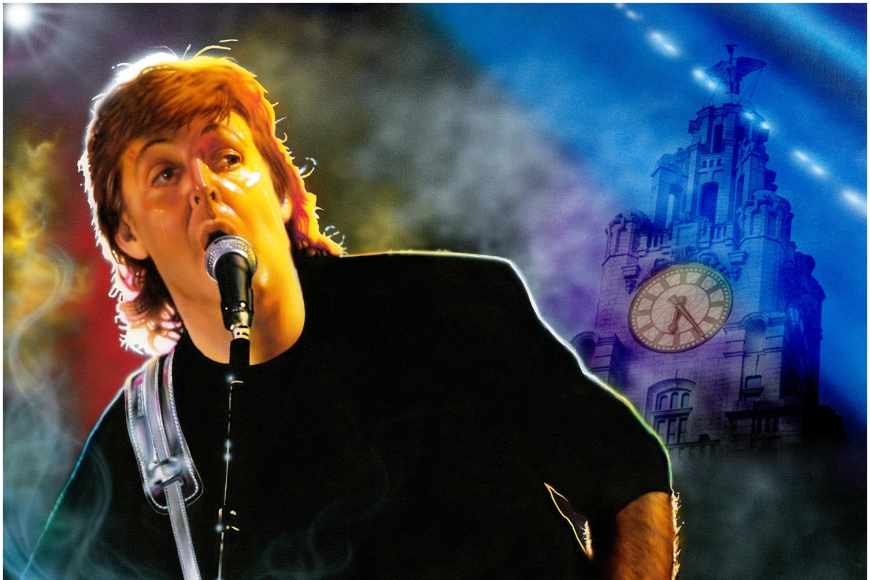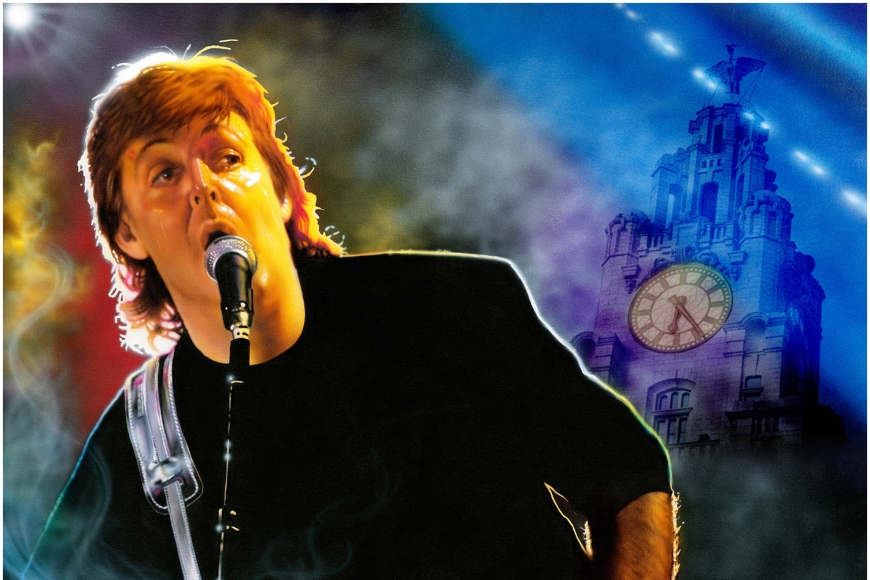 Get
Tickets
£20
The Cavern Club Live Lounge
What better way to celebrate Paul McCartney's musical career than right here at The Cavern Club in Liverpool?
Featuring our very own Tony Coburn's Pure McCartney, we'll be celebrating the legendary career of Sir Paul in the very same venue he played in 2018 and 1999, the Cavern Live Lounge!
Pure McCartney is a tribute to Sir Paul McCartney, fronted by The Cavern's own Tony Coburn. This band of familiar faces perform a wide and varied collection of songs from McCartney's back catalogue – everything from Beatles, Wings and McCartney's solo records.
The band formed in 2017 to mark Paul's 75th birthday and played in front of a sold out Cavern Live Lounge. They followed this up with a debut performance at International Beatleweek in August that year, accompanying Geoff Baker's Q&A session in the Ballroom before putting on another fab show in the Cavern in November.
In 2019 the band played the Philharmonic Hall as part of the Lennon & McCartney Songbook, joined by none other than Wings drummer Steve Holley and headlined International Beatleweek festival's Scousechella event at Grand Central Hall and even made a couple of trips away from Liverpool with gigs at Twisted Wheel in Manchester and Gothenburg Beatle Day in Sweden before returning to International Beatleweek in 2021, headlining the Monday night event at The Shankly Hotel.
Tony has been paying tribute to Paul for many years now, starting out with his brother Jimmy in The Blue Meanies and now a long time resident musician at The Cavern as a solo acoustic artist and member of The Cavern Club Beatles, the venue's officially endorsed Beatles tribute band. He has also performed in the West End and on Broadway in internationally acclaimed Beatles stage shows.
After a world-wide search, Tony was chosen by Beatles Engineer, Geoff Emerick, to recreate Paul McCartney's vocals in 'The Sessions' show which toured The UK and Europe culminating in a sold out performance at London's Royal Albert Hall. Geoff proclaimed Tony as the closest McCartney vocal he's ever heard.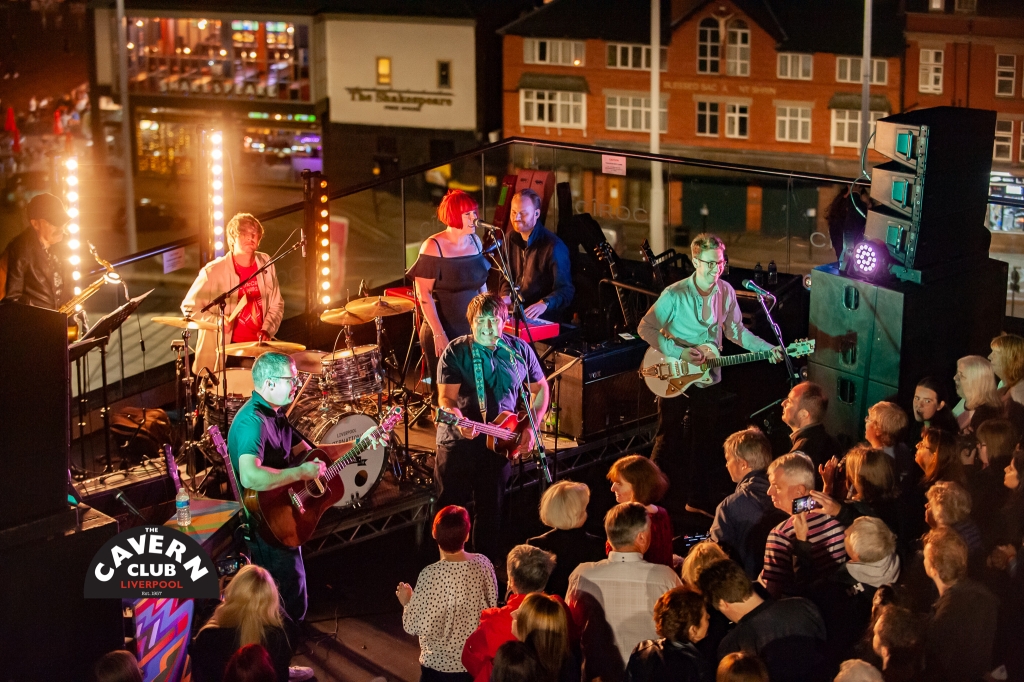 The Live Lounge is a standing venue with some unreserved seating. Seating is not guaranteed and may not be available for all shows. If you have a disability and need a seat please call us on 0151 236 1965 in advance to make arrangements!
Most events are 18 yrs and over please see our age policy for more information before booking. If you have any questions please get in touch with us.
Featured Artists *
* All bands are subject to change...sorry for any inconvenience.