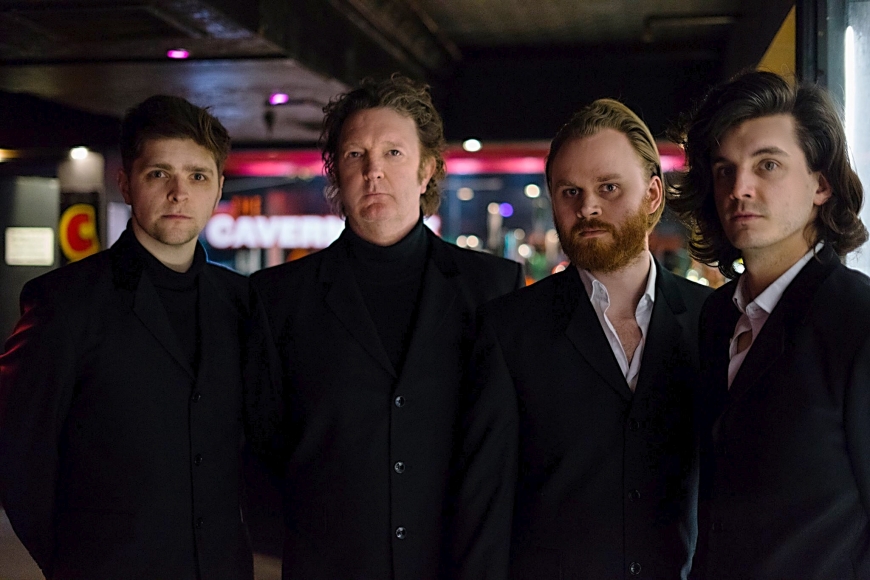 Entry
Prices
07:15 pm
General Admission
The Cavern Club Front Stage
Getting the party started on Thursday nights with one of our house bands, the Tony Skeggs Band!
Bringing you the best of the 50s, 60s and beyond, the Tony Skeggs Band feature many songs from the Cavern's long, rich, musical history!
With three sets of singalong, dance-along classics, this is the perfect way to warm up for our weekly Beatles night on the iconic Cavern front stage before mop-topped Made in Liverpool take to the stage for three hours of nothing but BEATLES!
Featured Artists *
* All bands are subject to change...sorry for any inconvenience.