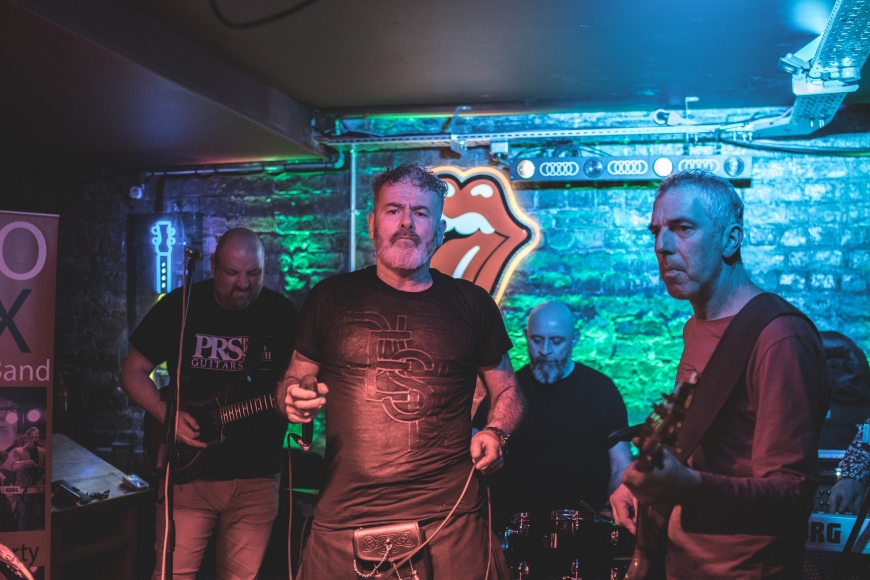 10:00 pm
Free
The Cavern Pub
Hello Felix were formed in the mid to late 1980s and were very popular at the time playing venues around Liverpool, around the UK and across Europe, always pushing the boundaries and playing the songs that have since become classics.
Reformed in late 2015 and keeping the main core of the original band, they have built up a head of steam after the original members took time to get involved with many successful and sometimes even famous bands.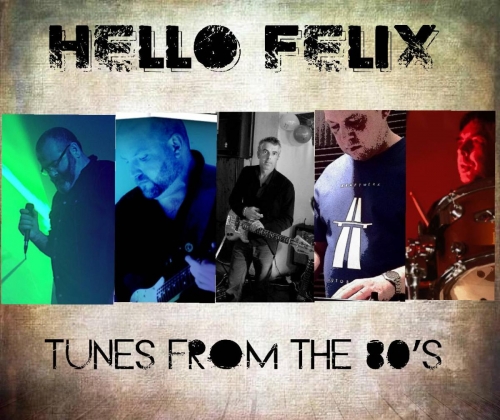 If you had ever seen Hello Felix play you will have witnessed one of the true great covers bands of the last few decades. Now Felix are back and with a vengeance. The current line-up are seasoned musicians ready to make their mark again and ready to share the Felix magic once more.
Consisting of Vocals, Guitar, Keys, Bass and Drums we bring to you the best of the '80s with a freshness and vitality that is different from any other covers band you will see. They do not use tapes, loops or samples and everything that is performed is 100% live; as a result Hello Felix are a very exciting band to watch and guaranteed to have you up on your feet and singing along!
Featured Artists *
* All bands are subject to change...sorry for any inconvenience.
Additional Links