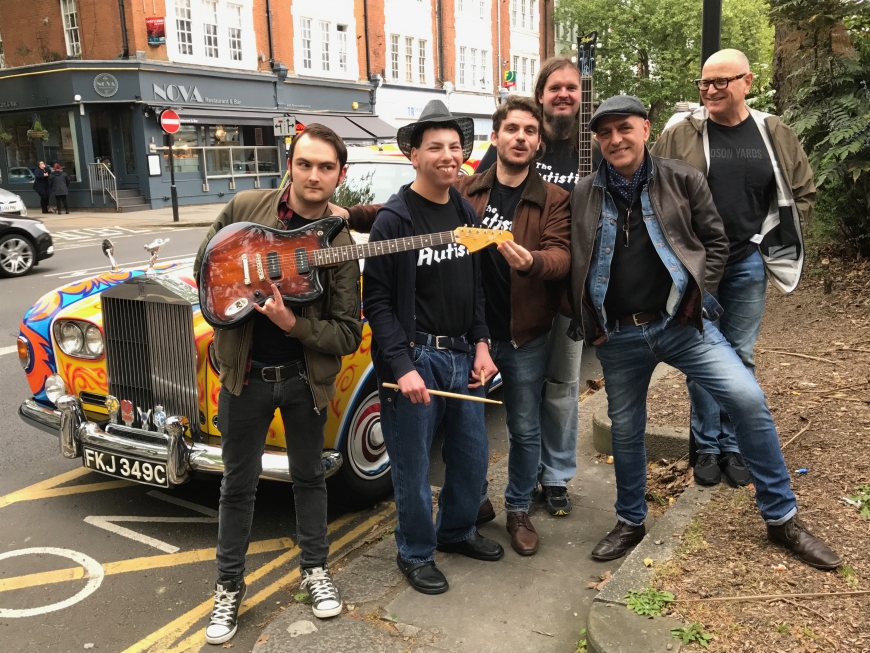 Free
The Cavern Club Live Lounge
The AutistiX
Monday 26th March 2018 – Cavern Live Lounge: Doors 6pm, Starts 6:30pm
Free Entry – Donations to The National Autistic Society welcome
The AutistiX will play the legendary Cavern Club in Liverpool on March 26th and 27th for World Autism Awareness Week and to benefit The National Autistic Society.
The AutistiX are a British rock band, who just happen to have members with Autism. It is a band that bonded as friends with passion for music and a mutual love of The Beatles. The band have become known for their original songwriting as well as performing popular covers, especially those of The Beatles.
This hard -working group experience many challenges in their lives, but also value the unique perspective that Autism gives them and the creativity that results.
The band has several missions – to be the best musicians possible, illustrate the talents and potential that musicians with Autism possess and promote social inclusion for people with disabilities.
To celebrate World Autism Awareness Week, which is from 26 March – 2 April and to highlight ability with Autism, the band has been invited to play the world-famous Cavern Club in Liverpool on the evening of March the 26th (as the guest act) and the afternoon of the 27th (with a press, PR and public event). The first Autistic band to play the venue in its 60 year history, performing Beatles classics as well as a few original tracks.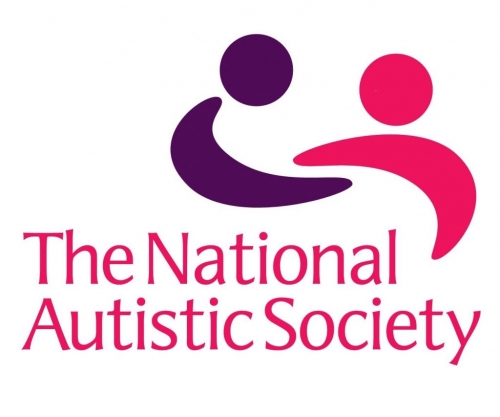 The events have free entry with guests encouraged to make a donation to benefit The National Autistic Society, who are supporting this two performance event.
"We are delighted to welcome The AutistiX to the Cavern Club and to be supporting World Autism Awareness Week. We know what it means for musicians to play at this iconic venue. They are a great band and we are know they will give a great show." – Jon Keats – Director of Events
How the band feels to be playing the legendary Cavern Club and visiting Liverpool
"I love the Beatles so I want to play their music at the Cavern Club." – Saul – drums
"It's going to fantastic for our fab six to be somewhere where we can show its influence on us and show how the Beatles have helped us become the unique band we are." – Jim – lead singer
"I would love to play where The Beatles began." Jack – lead guitar
"I want to go to Liverpool to find 'the giant Yellow Submarine'!" – Graham – bass guitar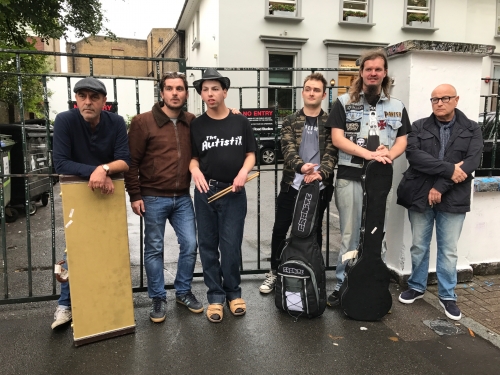 The Live Lounge is a standing venue with some unreserved seating. Seating is not guaranteed and may not be available for all shows. If you have a disability and need a seat please get in touch with us in advance to make arrangements!
Most events are 18 yrs and over please see our age policy for more information before booking. If you have any questions please get in touch with us.