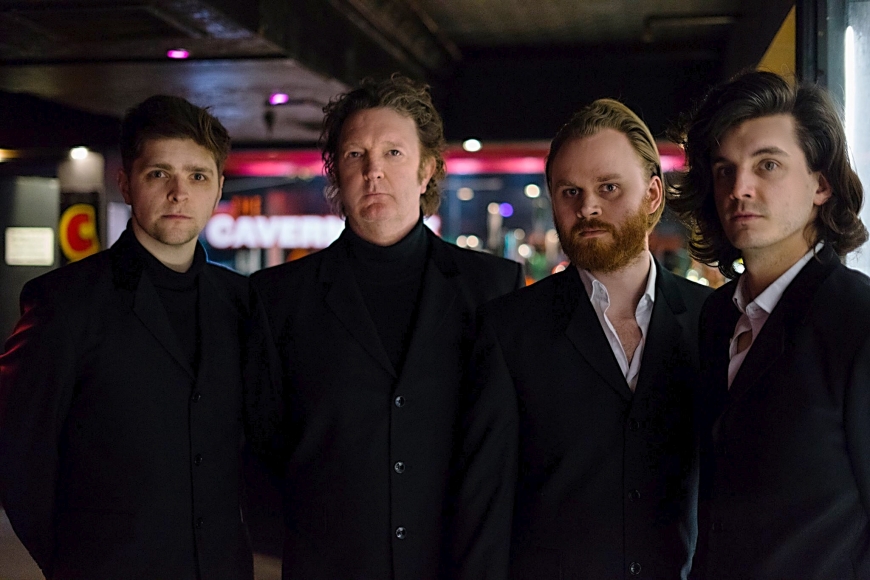 Entry
Prices
08:15 pm
General Admission
The Cavern Club Front Stage
Tony Skeggs was a founder member of the UK's premiere '60s band The Overtures and has performed worldwide, including shows with the Fab Faux and The Cavern Beatles.
This band's set will feature the hits from many of the great bands who have graced the Cavern stage, including Beatles, Kinks, Searchers, Stones and many more.
If you're a fan of the 60s music, DO NOT MISS THIS BAND!
General admission charge applies. £5 after 8pm!
Featured Artists *
* All bands are subject to change...sorry for any inconvenience.