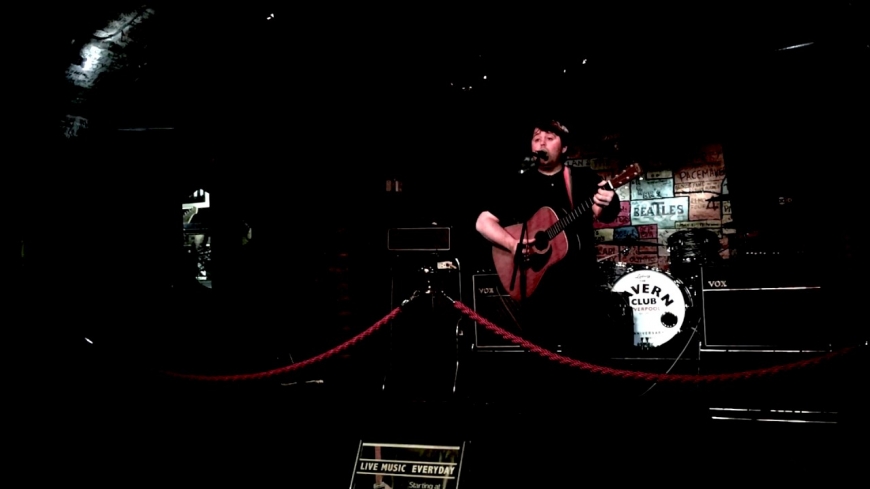 Free
The Cavern Club Front Stage
TUESDAY
Tuesday afternoon is never ending! Starting from 11am, our live music now goes on for a full 13 hours, right through the afternoon and into the evening. Here are the resident acoustic artists performing today!
11:15am – 1pm: Clark Gilmour
1:15pm – 2pm: Nick Robinson
3:15pm – 5pm: Callum Mac
5:15pm – 7pm: Jon Keats
7:15pm – 9pm: Jonny Parry
9:15pm – Midnight: Jay Murray
*Please note, all acts subject to change without prior notice
Featured Artists *
* All bands are subject to change...sorry for any inconvenience.