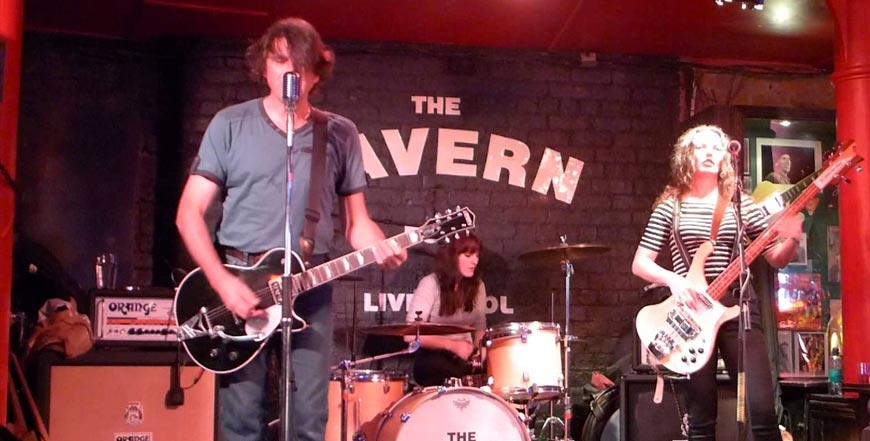 09:00 pm
Free
The Cavern Pub
The Amazing Kappa (also known as Kappa) have been resident at the Cavern since 1999 and are one of the finest bands you will ever see…fact!
FANTASTIC NEW T SHIRTS NOW AVAILABLE IN SMALL -XXXL . CHECK OUT THE WEBSITE FOR DETAILS : www.amazingkappaband.com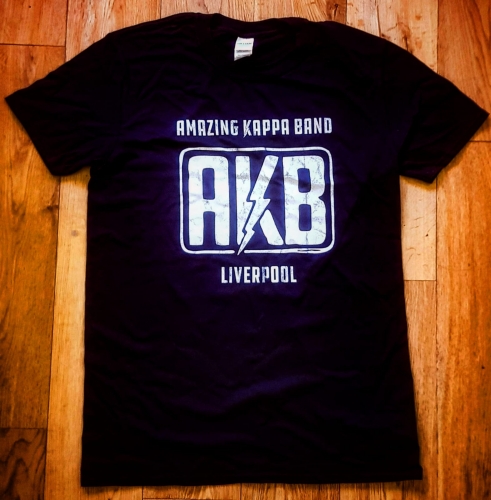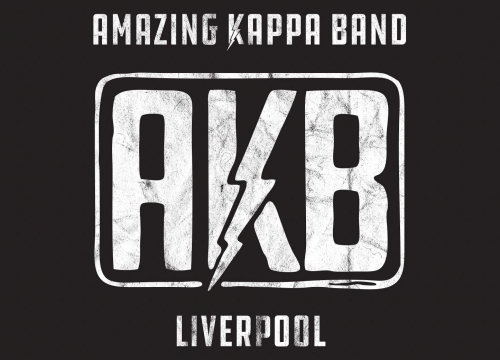 Fronted by the legendary Liverpool guitarist Paul Kappa there is something for everyone in one of their shows and no one leaves a Kappa show disappointed.
Great showmanship and great musicianship throughout in a fabulous blend of rock & roll, rockabilly, melodic ballads and lots more – many classics and some of Kappa's own fine songs thrown in. Led Zeppelin, Elvis, The Beatles, and Queen – all done in their own inimitable style!
Featured Artists *
* All bands are subject to change...sorry for any inconvenience.