01:30 pm
General Admission
The Cavern Club Live Lounge
Yorkshire's annual takeover is back for another day of fantastic live music!
For the fourth year running Yorkshires Edstock mini festival takes over the live lounge for a day of fun and fantastic music. All the bands will of course be performing Beatles material alongside a diverse range of rock/soul/blues/funk/Jazz/ska and much more. Truly something for everyone.
Sister Madly (Doobie Bros/Lulu/ELO/Deacon Blue)
The Herbs (Patti Smith/Zappa/Jefferson Airplane/B 52s)
The Mix (James Brown/Lenny Kravitz/Tina Turner/Joan Jett)
Groovetone (Stray Cats/Santana/Dr Feelgood/Cramps)
Red Windows (Deep Purple/Faces/Fleetwood Mac/Steve Winwood)
Supercell (Hendrix/Zeppelin/Rory Gallagher/Thin Lizzy)
We will also have a special tribute to the brilliant Neil Innes and for the second year a song by the winner of Stars in their mince pies,which helps raise money for a variety of good causes.
FREE ENTRY with General Admission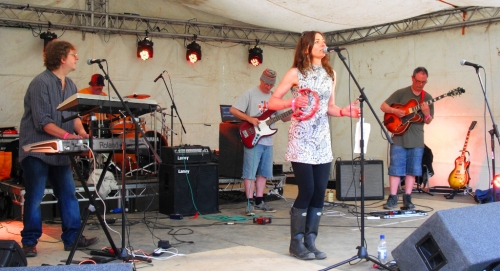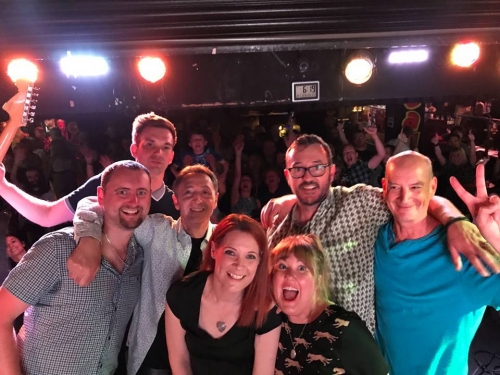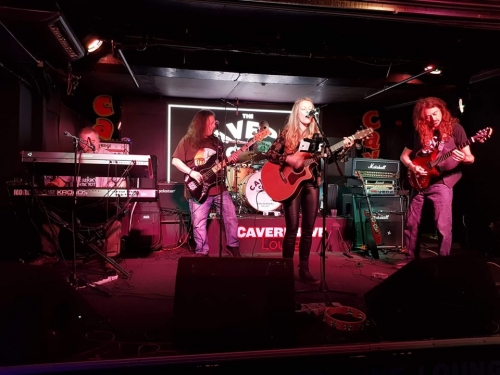 The Live Lounge is a standing venue with some unreserved seating. Seating is not guaranteed and may not be available for all shows. If you have a disability and need a seat please get in touch with us in advance to make arrangements!
Most events are 18 yrs and over please see our age policy for more information before booking. If you have any questions please get in touch with us.