Updated 25 March 2021
**Our venues and tours are RE-OPENING ON 17TH MAY.
We are sorry that we can't welcome you at this time, but we are busy making plans for reopening on 17thMay. Click HERE to read about our plans.
You may be wondering what you can expect from The Cavern when we do re-open?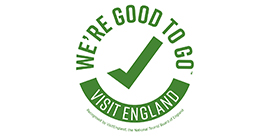 All of our businesses will be operating under Government Covid-safety guidelines. As such, we have been accredited with Visit England's industry standard kite mark 'We're Good To Go', providing extra reassurance of our commitment to ensuring your safety and the safety of our staff. Click here for more information about 'We're Good to Go'.
Further operational specific details will be updated here in the coming weeks. If you have any questions regarding your visit please email [email protected]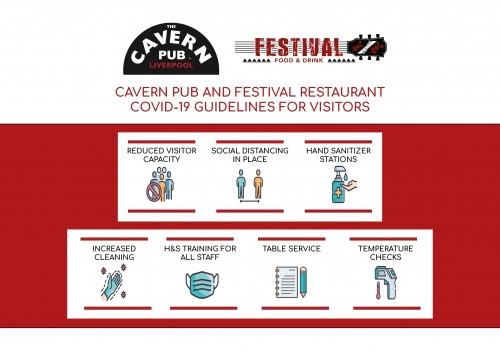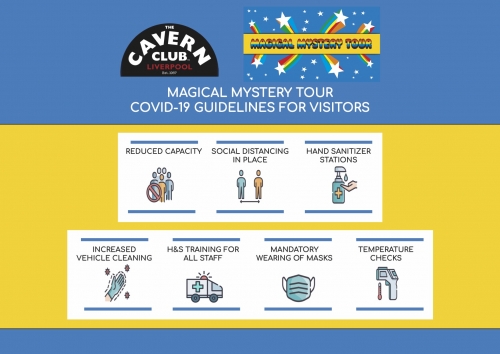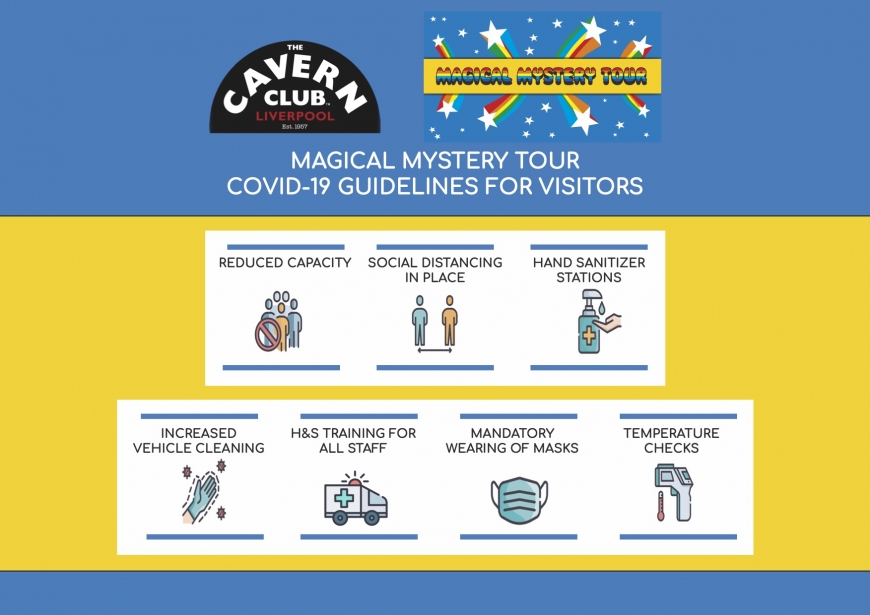 In the meantime, we are streaming The Cavern Live! from Liverpool every day from 12pm to 10pm. We hope you can join us to bring The Cavern live into your living room.
The Beat Goes On…Line! Tune in and join in!