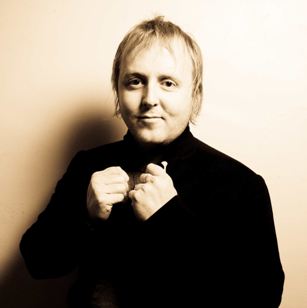 James McCartney date at the Cavern
Wednesday, 15 February 2012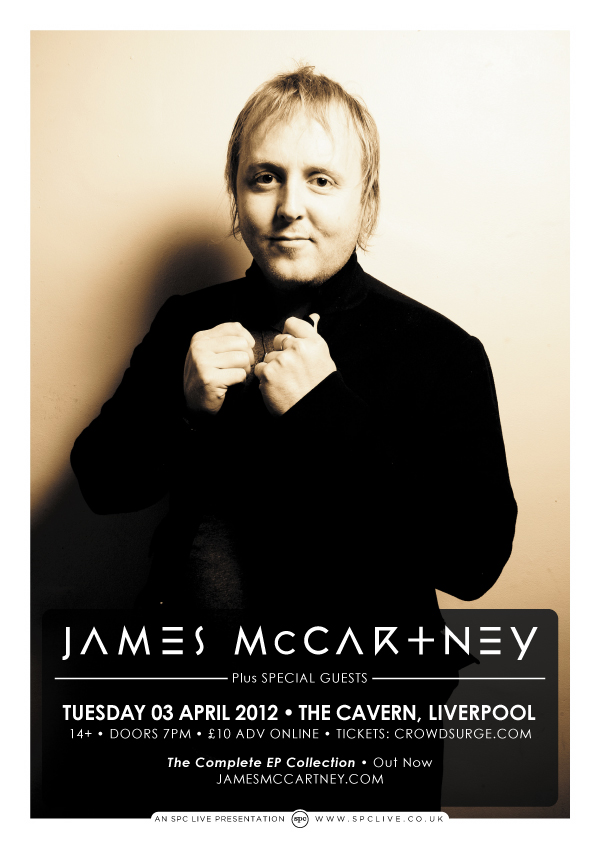 The release and international success of James McCartney's debut  digital-only EPs, Available Light and Close At Hand, introduced a talented singer-songwriter and his music to the world.
The end of 2011 saw James McCartney introduce his first-ever physical release; The Complete EP Collection, produced by David Kahne and Paul McCartney, which included a two-disc set of his two EPs, Available Light and Close at Hand, as well as five previously unreleased original bonus tracks and two covers.
'Strong melodic chops and the modest confidence of a man who has observed without assumption' – New York Times
The start of this year has already seen James embark on a two week tour across the US reaching critical acclaim after stand out performances at Sundance Festival, sold out shows in LA (Viper Room) and New Jersey (Wonder Bar) as well as a highly acclaimed performance on the Late Show with David Letterman where James made his television debut.
'A winning NYC debut' – Showbiz 411
With The Complete EP Collection release and recent success in the US, James McCartney has succeeded in filling some very big shoes – his own. He now returns to the UK and Ireland for three very special shows in Dublin, Liverpool and London this April. Don't miss out.
James will perform at the Cavern Club  Liverpool – Tuesday 3 April 2012
Age: 14+ / Tickets: £10.00 Advance