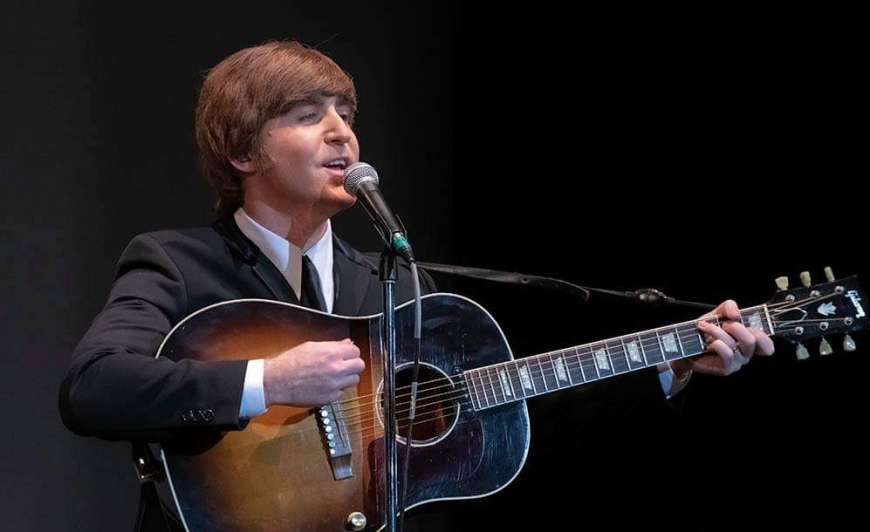 Adam Hastings
Adam Hastings joined The Cavern Club Beatles 2021, taking over the role of John Lennon.
Originally from Newcastle, Adam did a Jazz degree at the Leeds College of Music but soon found himself playing in a Beatles tribute band with some friends. With his uncanny appearance and natural charisma, it wasn't long before he was recruited by The Bootleg Beatles to replace original and founding member, Neil Harrison in 2011.
After 7 successful years touring the world with The Bootleg Beatles, Adam turned left at Greenland and moved to America to join one of the USA's best tribute bands, The Fab Four.
Now back in the UK, Adam is the latest addition to our resident Beatle band, playing weekends with the band and the occasional acoustic set!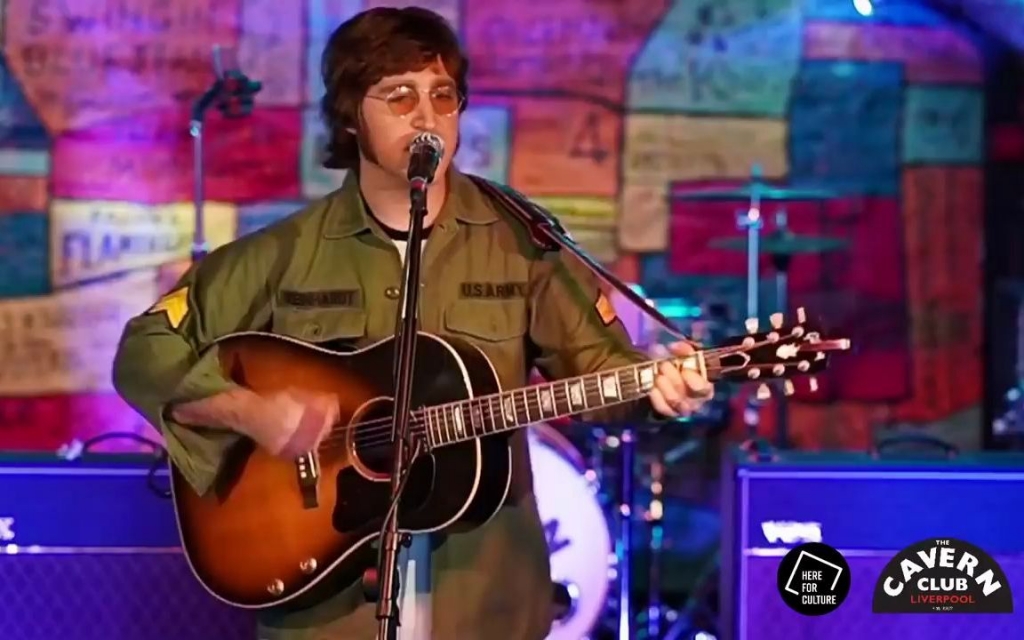 Adam performing as John Lennon during our live streams in 2020