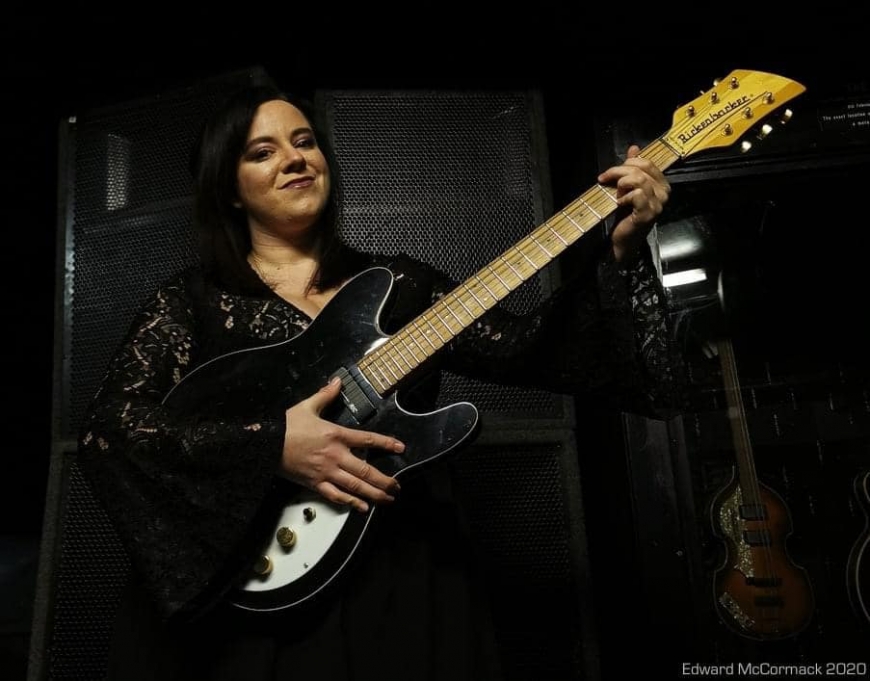 CATHY CARTER
Photo by Edward McCormack 2020
A founding member of Liverpool's all-girl, Beatles cover band, The Beatelles
Catherine Cook has been a regular on the local music scene for the last decade and has had the privilege to play at some of the most prestigious Beatles events around the world, including five times at International Beatleweek, when the band held a residency at the world famous Cavern Club. 
After starting a family and now flying solo, Cath performs weekly at Club. Her set focuses mainly on the sounds of the 60s, ranging from Del Shannon through to Bob Dylan and, of course, the music from her own city, Liverpool.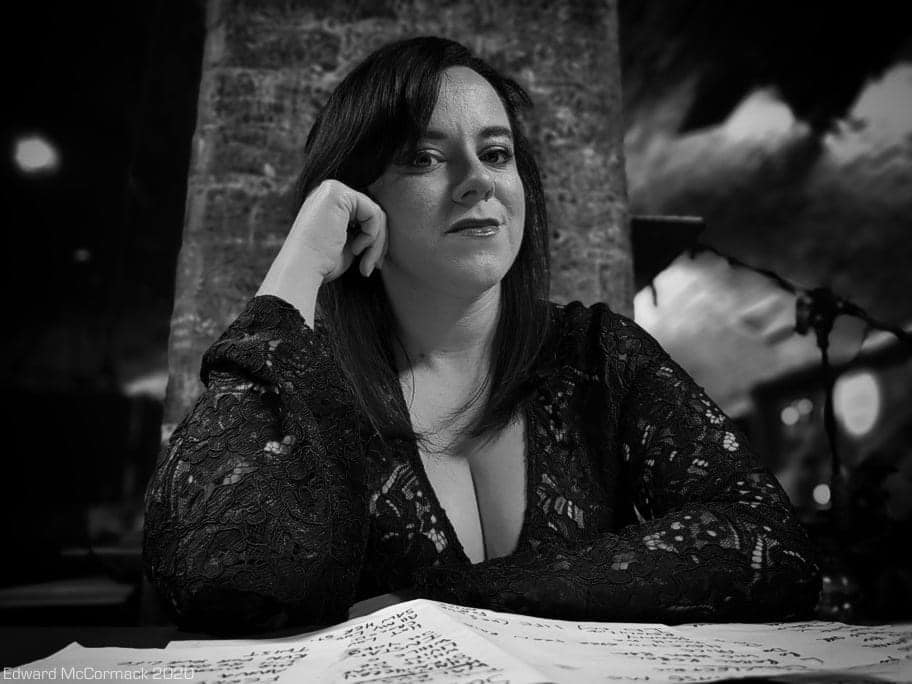 With a unique take on old favourites, Cathy will take you on a journey through her musical influences since she discovered her father's Hard Day's Night album at the age of 6, which he never got back!
As well as a healthy mix of Beatles songs, Cath also focuses on some of the songs The Beatles gave away, many of which were recorded by fellow Liverpudlians like Cilla Black, Billy J Kramer and The Fourmost.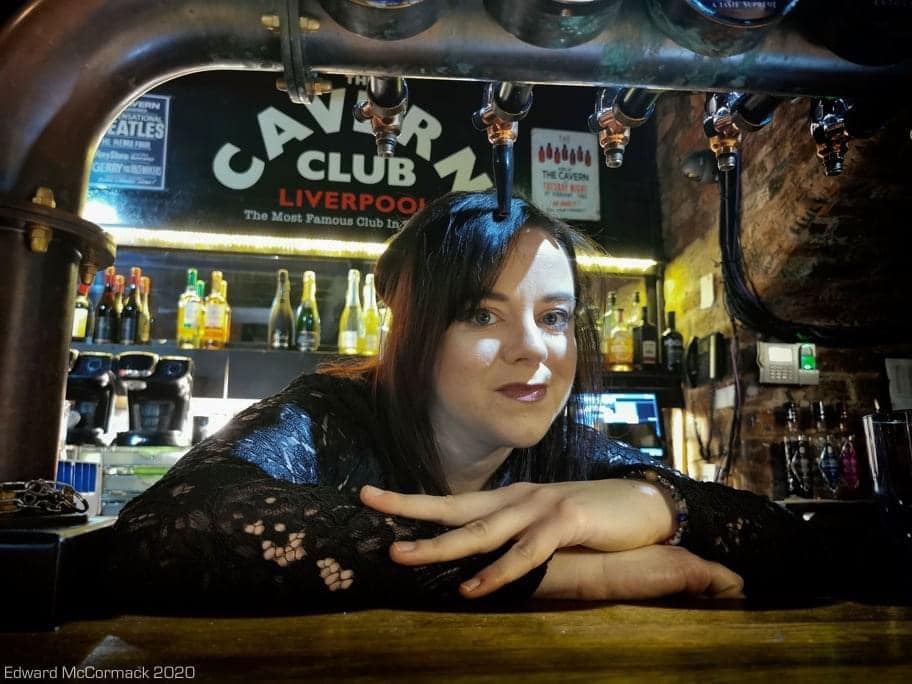 Artist's Links