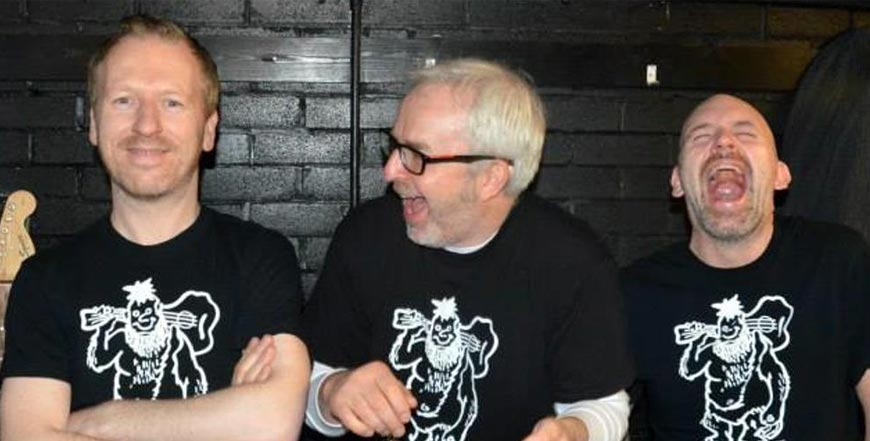 The Grey Twins consists of Nick Robinson and Tim Shaw. Both Nick and Tim are Cavern regulars and perform both solo shows, and as the Saturday night house band The Cave Dwellers.
Every Friday they join forces with Neil, 'Lucky Lenny', from The Carpet Crawlers UK on drums to become a trio.
Tim and Neil were both in Liverpool band Two Way St who were signed to MCA and supported David Bowie and Paul Young as well as their own headlining tours . Nick had the pleasure of playing with Instant Karma (Lennon solo show) performing all over the UK and Europe as well as career highlight recording at the world famous Abbey Road and a Simon and Garfunkel tribute band performing all the UK's arena's including Wembley .
Playing a non stop variety of classics, these guys will get your weekend off to a toe tapping, foot stomping start!
The Grey Twins play in The Cavern Pub every Friday night.
Check What's On for details.
Artist's Links