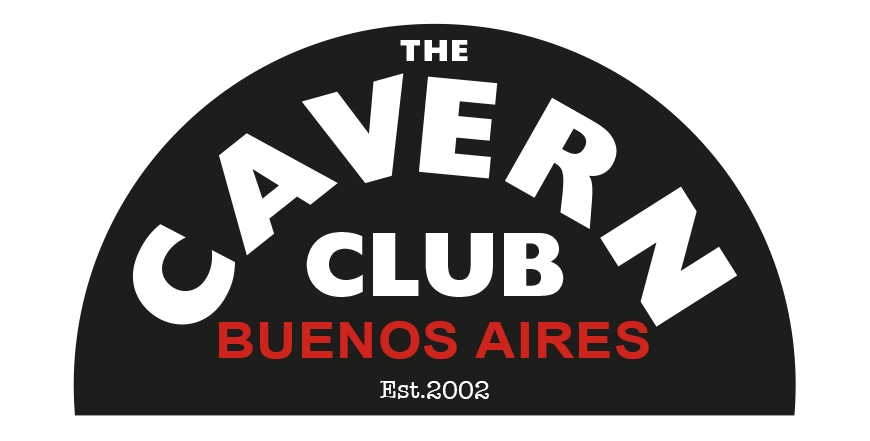 The Cavern Buenos Aires opened its doors in April 1998
On the stage of the most Beatlemania themed club in Buenos Aires and Latin America, you can relive the music of The Beatles from hundreds of tribute or original bands and, of course, dozens of theatrical shows. Also, in the meantime you can dine, have a drink or enjoy the specialty of the house: the Picadas.
There is also a Beatles museum on site complete with autographs, letters, tickets, concert programs and other pieces of memorabilia.
Every year they hold a Battle of the Bands and the winner is sent to Liverpool to be a part of our International Beatleweek festival in August.
Located at: Av. Corrientes 1660, C1042AAP CABA, Argentina
Affiliate Club's Links