The Cavern is the most famous club in the world and so naturally, we associate ourselves with the most famous brands in the world!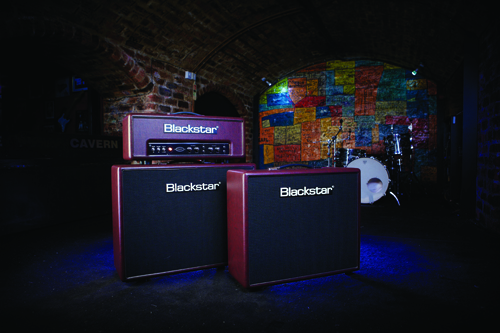 When you think of the Cavern you automatically think of The Beatles and the early Mersey Beat explosion in the early sixties. With the Beatles you think of VOX amplifiers, LUDWIG drum kits. We are delighted that these two iconic brands are very much part of the Cavern set up, alongside many other distinctive brands.
One of our slogans at the Cavern is 'A foot in the past and a hand in the future'.  With this in mind we are delighted to have on board newer brands such as BLACKSTAR and the cutting edge technology of SENNHEISER.
All three stages at the Cavern are equipped to the highest industry level available. Click here for technical specification






The Cavern Club (iconic stage) is endorsed by VOX AMPLIFICATION LTD
The Cavern Live Lounge is endorsed by BLACKSTAR AMPLIFICATION
The Cavern Pub is endorsed by ORANGE AMPLIFIERS
All three stages are endorsed by SENNHEISER , SOUNDCRAFT & LUDWIG