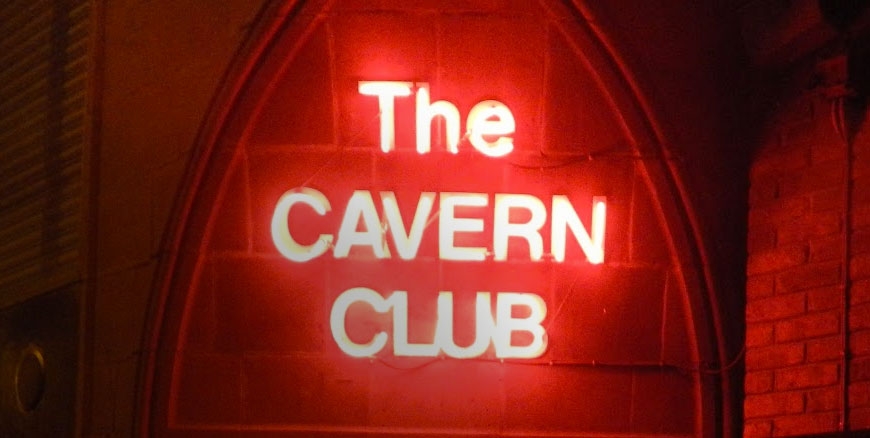 Due to a recent rise in covid cases locally, we have taken the decision to close our venues over some of the Christmas period to help to keep our staff and customers safe. We apologise for any inconvenience.
For details about our venue and tours opening days and times plus how we are operating safely at this time, please visit our Know Before You Go page.
Christmas 2021 Opening Times:
CAVERN CLUB
24th December (Christmas Eve) – Closed
25th December (Christmas Day) – Closed
26th December (Boxing Day) – Closed
27th December – Closed
28th December – Closed
31st December (New Year's Eve) – 11am to 5pm for general admission.
31st December (New Year's Eve) – Re-open at 7pm (Ticketed event)
1st January (New Year's Day) – 12pm to midnight
---
CAVERN PUB
24th December (Christmas Eve) – Closed
25th December (Christmas Day) – Closed
26th December (Boxing Day) – Closed
27th December – Closed
28th December – Closed
31st December (New Year's Eve) – 12pm to 1am
1st January (New Year's Day) – 12pm to midnight
---
CAVERN CLUB
(Live music every day from 11:15am)
Sunday to Wednesday
11am – 12am
£5 (Pay on the Door only)
Thursday
11am to 1am (Pay on the Door only)
Friday
11am to 1am
Saturday
11am to 2am
Friday and Saturday
Afternoon Session (live music on Cavern front Stage and Live Lounge stage)
11am – 6:15pm:  £5 (Pay on the Door only)
The Cavern Club will close at 6:15pm and reopen at 6:45pm for the evening session
Evening Session (Cavern front stage only)
6:45pm – close: Evening Session  £5 (Pay on the Door only) Front Room Only
---
Friday with The Cavern Club Beatles (Live Lounge)
Doors open 7:15pm (Harrington Street entrance): £15 (Tickets Only)
CLICK HERE to Purchase Tickets
Saturday with The Cavern Club Beatles (Live Lounge)
Doors open 7:15pm (Harrington Street entrance): £20 (Tickets Only)
CLICK HERE to Purchase Tickets
*as we continue to operate at reduced capacity, Cavern Club Beatles tickets only include entrance to the Live Lounge on the night of the show*
CAVERN PUB
Free Entry
Opening Times
Monday, Tuesday, Wednesday, Thursday and Sunday from 12pm to 12am
Friday and Saturday from 12pm to 2am
Live Music start times:
Monday from 8pm
Tuesday and Wednesday from 9pm
Thursday from 7pm
Friday from 4pm
Saturday and Sunday from 3pm
and Sunday from 12pm to 12am