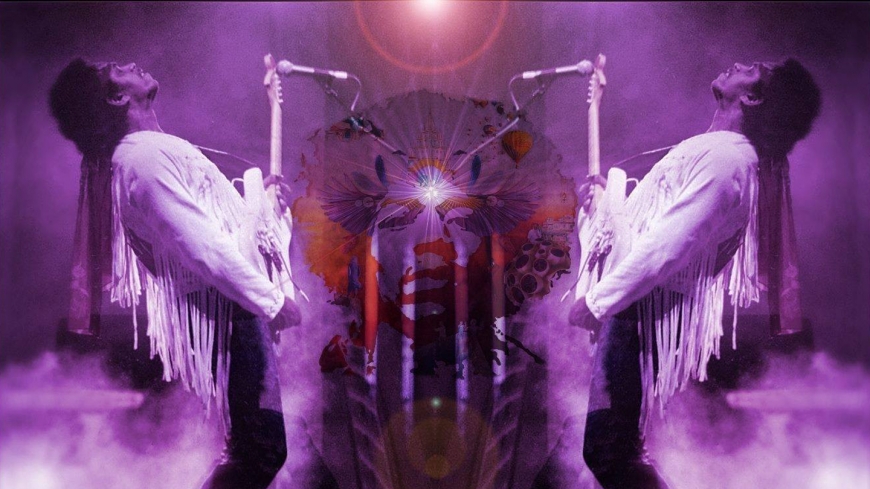 Get
Tickets
£12
The Cavern Club Live Lounge
Are You Experienced? The Jimi Hendrix Tribute.
Are You Experienced? are now in their 23rd year together, and in that time have firmly established themselves as the premier Hendrix tribute in Europe.
Having headlined festivals in Brazil, Barbados, Rhodes, Italy as well as appearing at venues in Holland, Germany and Sweden, founding member John Campbell is a lifelong fan and enjoys bringing Hendrix's music to a new generation and his love and passion is obvious from the start. Joining him on drums is Kevin O'Grady and Mark Arnold on bass guitar providing the powerful rhythm section needed to emulate the "Hendrix" sound.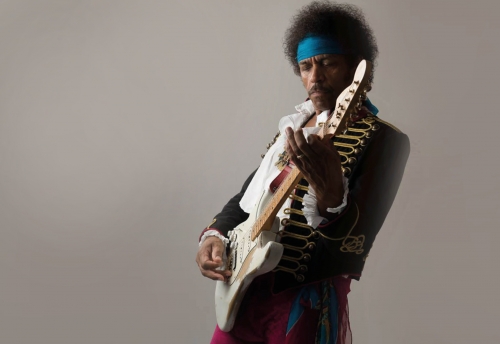 In 2014 Jimi Hendrix's younger brother came over to the UK for a series of gigs, John Campbell was picked out to play with his band, during that time they became friends, and when Leon came over for his Jimi Hendrix Golden Anniversary tour, in September 2016 he asked if John Campbell and the rest of the band would join him for his own tour!
More recently, in 2018 the band appeared on Leon's latest theatre tour where he spoke about growing up with the icon, his brother, Jimi Hendrix.
Are You Experienced? enjoy bringing the music of Hendrix to a new and eager audience as well as those that remember him the first time around.
Even though it's been 50 years since the legendary guitarist prematurely left us, his music is as popular as ever and his Legend status is uncontested in the history of music as an innovator and guitar icon.
Darren Redick – Planet Rock DJ  "Wow…just WOW!
Keith Altham –  "John has the whole Jimi vibe going on."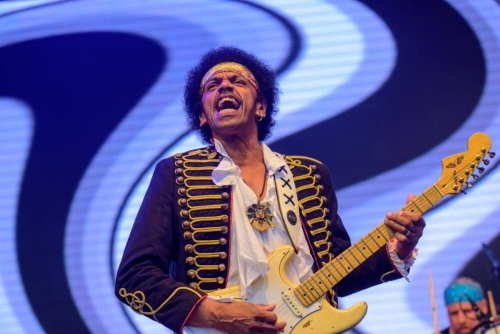 The Live Lounge is a standing venue with some unreserved seating. Seating is not guaranteed and may not be available for all shows. If you have a disability and need a seat please get in touch with us in advance to make arrangements!
Most events are 18 yrs and over please see our age policy for more information before booking. If you have any questions please get in touch with us.
Get Tickets View more events here
Additional Links