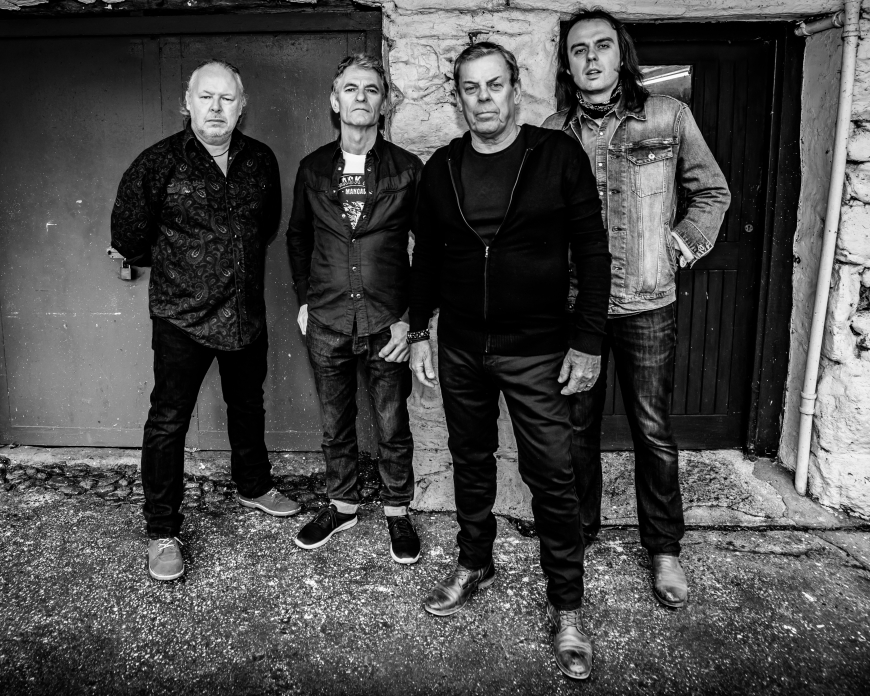 Get
Tickets
02:30 pm
£15
The Cavern Club Live Lounge
After the tragic loss of Ted McKenna, Gerry has decided to continue with Band of Friends.
Brendan O'Neill will be joining the band for most of their shows.
"After we lost Ted, I wasn't sure if I wanted to continue with the band, but after reading so many of your comments on Facbook and other media outlets, I decided to continue. Thank you for your support"
Gerry McAvoy
In the era of tribute acts who deliver note-perfect renditions of their heroes' catalogues, The Band of Friends is something different. They can do the notes played by electric blues icon Rory Gallagher. But they can also do the sound, energy and feel – because the band includes people who helped define those essential elements.
When the Irish guitarist-vocalist passed away in 1995 he left behind an eleven-album catalogue of inspired albums, and the memory of unforgettably energetic concerts.
Bassist Gerry McAvoy [Nine Below Zero, Champion Jack Dupree, Deep Joy] appeared on every one of those albums. Drummer Ted McKenna [Sensational Alex Harvey Band, Greg Lake, Gary Moore, Ian Gillan, Michael Schenker Group] powered those live shows from 1977 until 1981 and appeared on Rory's acclaimed Photo-Finish, Top Priority and Stage Struck albums.
"Gerry and Ted were no backing musicians. They were part of an integral unit that allowed the maestro to present his prodigious talent. Plenty of body language was what I remember. Little nods here, smiles there and just enough ad lib without over milking the solo breaks. The tradition continues with Marcel."
Noel Buckley (Get Ready To Rock! )
The old friends have teamed up with Dutch guitarist and vocalist Marcel Scherpenzeel [Wolfpin], who grew up with his bandmates' music. If they say he's the nearest thing you'll get to Rory – and that's exactly what they do say – you'd better believe them.
Sadly Ted passed away at the start of 2019.
Gerry says: "Rory will always be close to my heart, of course. Playing tribute shows was one thing – when I heard Marcel I knew he had it all. Close your eyes and it's there."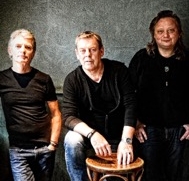 The band have just completed their 3rd US  tour, to much acclaim. 2019 will see the band travel through Europe, taking in Germany, Belgium, Holland, Austria, Italy, Spain, Switzerland, Greece, Hungary, France, Ireland and England, ending the year with another usa tour.
2020 will be Rory's 25th anniversary so we are planning something special for this. Keep an eye on the website and Facebook for all developments. We look forward to seeing you at the upcoming shows.
Keep on Rockin!
Gerry, Marcel, Brendan.

The Live Lounge is a standing venue with some unreserved seating. Seating is not guaranteed and may not be available for all shows. If you have a disability and need a seat please get in touch with us in advance to make arrangements!
Most events are 18 yrs and over please see our age policy for more information before booking. If you have any questions please get in touch with us.
Get Tickets View more events here
Additional Links