"There are places I'll remember…"
9th October 2020 marks what would have been John Lennon's 80th birthday. Join us on our special sightseeing tour dedicated to John as we remember and celebrate the life and music of one of Liverpool's greatest singer/songwriters loved by people from all around the world.
Starting at The Albert Dock, our special 3-hour tour dedicated to John Lennon will take you to places associated with John Lennon as he grew up and formed the world's biggest band – The Beatles. Our expert guide will paint the picture of John Lennon's childhood and teenage years, growing up in post-war Liverpool. With photo opportunities along the way, we'll take you to Newcastle Road (John's first home) and Mendips (the home he shared with his Aunt Mimi), Penny Lane, Woolton Village (where John and Paul met) and an extended visit to Strawberry Field plus much more.
Enjoy a 45-minutes stop at Strawberry Field where you'll be guided around the beautiful Peace Garden and see the original famous Strawberry Field gates.
Your tour will end with a visit to The World Famous Cavern Club where live music, paying tribute to John will be performed throughout the day.
With music played along the way, our guide will bring to life the emotive, fascinating and inspirational story of John Lennon on what would have been his 80th birthday.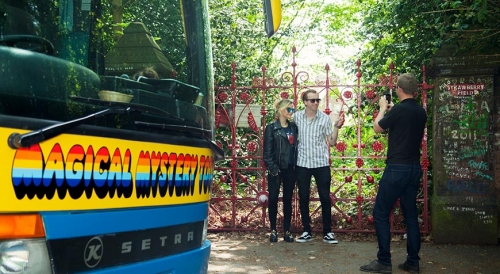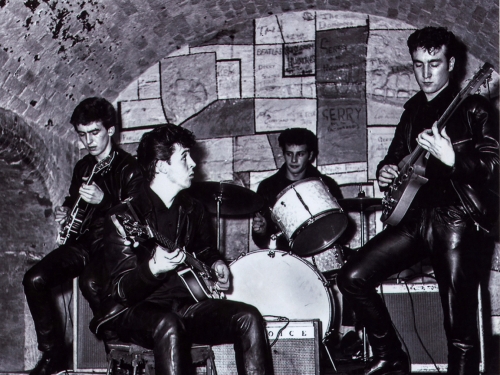 Get Tickets View more events here
Additional Links