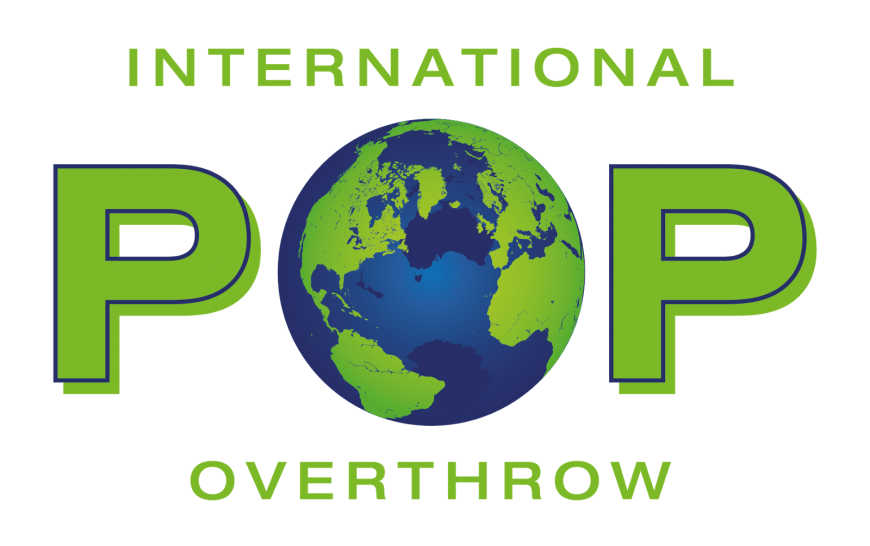 Entry
Prices
General Admission
The Cavern Club Live Lounge
International Pop Overthrow is back at The Cavern Club!
The festival will take over the Cavern Club's Live Lounge stage and the Cavern Pub from:
Sunday 28th May until Sunday 4th June (Inclusive).
International Pop Overthrow (or IPO, as it has affectionately become known) is a pop music festival which has been held for the past nineteen years in Los Angeles. Since then the festival has spread to Chicago, New York, Boston, San Francisco, Phoenix, Detroit, Atlanta, Portland, Nashville, Austin, Vancouver, and Toronto, as well as here in Liverpool (at the world famous Cavern Club), and London, UK! We are greatly looking forward to all of the IPO shows in 2023!
Each International Pop Overthrow features the best pop bands from around the world. Everyone, from musicians to spectators, has a wonderful time and although we're all exhausted by the end, we part company with one prevailing thought: "I can't wait to do it again next year!"
The purpose of International Pop Overthrow is two-fold: one aim is to give every worthy band who'd like to play their music in a festival atmosphere the chance to do so, and the other is to bring pop music the attention it so richly deserves. We have made great strides to that end, garnering press in several noteworthy papers and blogs in each city in which we hold the festival, and creating a very positive buzz about pop music within the independent music community. In addition, every artist who plays the festival feels as if they're part of something fulfilling, being on bills with likeminded artists with whom they can bond, and playing in front of an audience who will "get" their music.
www.internationalpopoverthrow.com

Liverpool 2023
Schedule Subject To Change
Admission to all shows at The Cavern Pub is FREE. Door charge for each day is £5 single entry, or £7.50 for all day at The Cavern Club.

The Live Lounge is a standing venue with some unreserved seating. Seating is not guaranteed and may not be available for all shows. If you have a disability and need a seat please call us on 0151 236 1965 in advance to make arrangements!
Most events are 18 yrs and over please see our age policy for more information before booking. If you have any questions please get in touch with us.
General Admission prices View more events here
Additional Links