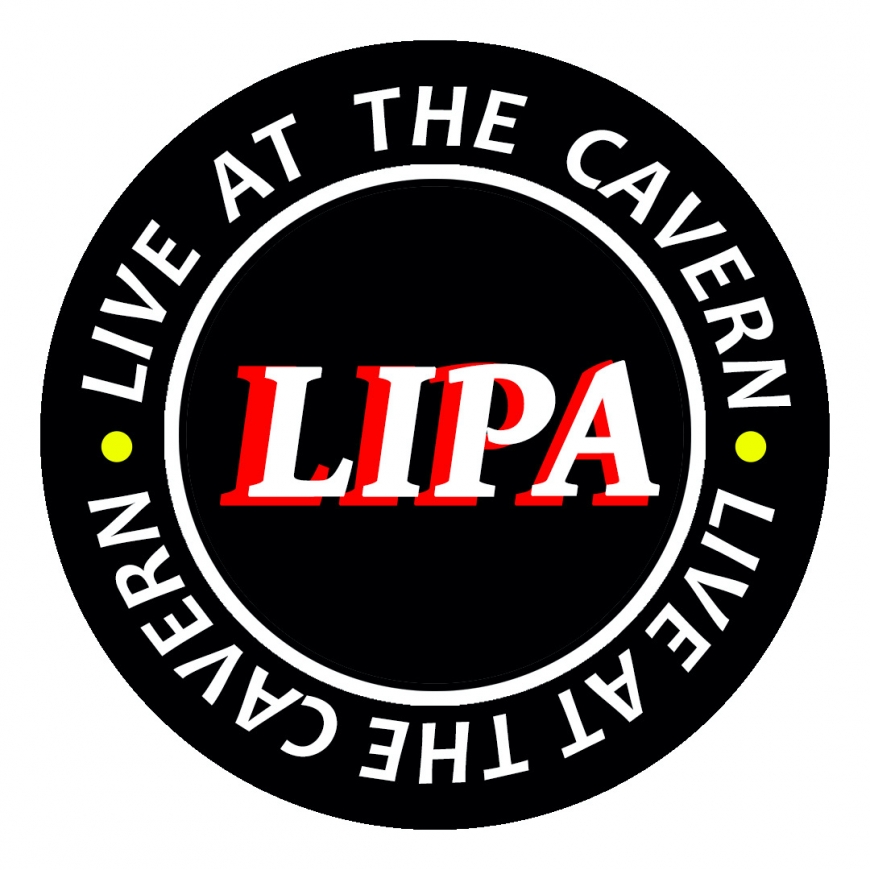 Get
Tickets
FREE
The Cavern Club Live Lounge
LIPA Live at the Cavern
Monthly, original music night from LIPA students!
The Liverpool Institute for Performing Arts was famously founded by Sir Paul McCartney, using the old building of the Liverpool Institute for Boys, where he and George Harrison attended school. In 2012 LIPA bought the Art College next door, which John Lennon attended at the time these three future Beatles began their music careers.
It's a real privilege to be able to collaborate with such a historic and iconic institution to continue to bring new music to The Cavern Club!
FEBRUARY SHOWCASE: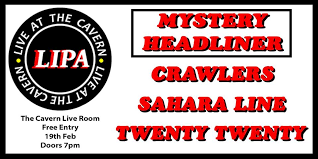 You asked for it and we've made it happen. On February 19th LIPA Live at the Cavern are bringing you an all round heavier line up than usual.
Including a MYSTERY HEADLINER we have Crawlers, Sahara Line and Twenty Twenty performing.
Get your FREE tickets now.
MYSTERY HEADLINER

CRAWLERS
CRAWLERS have been been a band for ONE YEAR now, writing songs together with a number of influences to create a sound like no other. From playing for such a little time and already been on a tour of the NORTH OF ENGLAND, this is a band to watch. Among other things, this band have a sound, feel and look like no other, using trumpet in a heavy rock scenario with heavy jazz influenced female vocals, they spark a lot of attention through their electric energy and newly burrowed feel…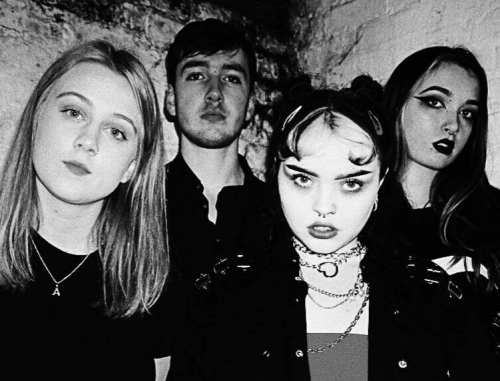 SAHARA LINE
Sahara Line is a 4 piece rock band from Liverpool.
Ushering in new ways to expand upon the typical rock sound, bringing in heavy bass lines accompanied by soaring guitar melodies all the while telling a story…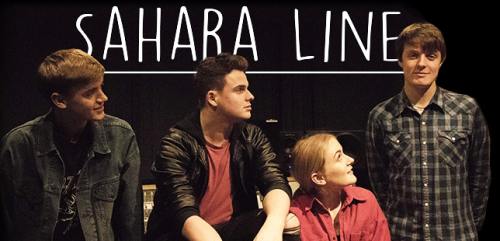 TWENTY TWENTY
Twenty Twenty is a music project based in Liverpool, UK. The line-up consists of drummer Ethan Furey, vocalist and guitarist Patrick Joseph, bassist Sarah Surrage and keys player Niamh Mailer. The four piece set out to create a dense, warm and direct sound, tipping the hat off to genres as diverse as alternative rock, psychedelic music, indie-pop, and everything in between. The band also set out to create a very rich and atmospheric sound, which combines massive hooks with beautiful textures and energetic arrangements, not unlike Royal Blood, The Killers, or Tame Impala, only to name a few.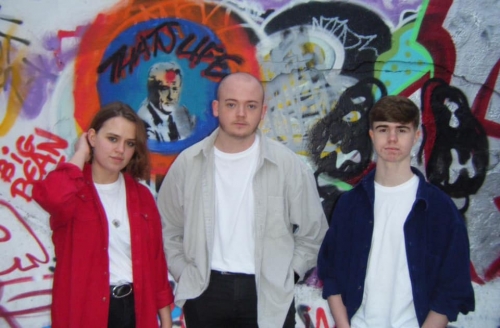 LIPA Live at the Cavern are a non-profit organisation, collaborating with students from The Liverpool Institute for Performing Arts to allow them to perform their original music on the stage of The Cavern Club.

The Live Lounge is a standing venue with some unreserved seating. Seating is not guaranteed and may not be available for all shows. If you have a disability and need a seat please get in touch with us in advance to make arrangements!
Most events are 18 yrs and over please see our age policy for more information before booking. If you have any questions please get in touch with us.
Get Tickets View more events here
Additional Links