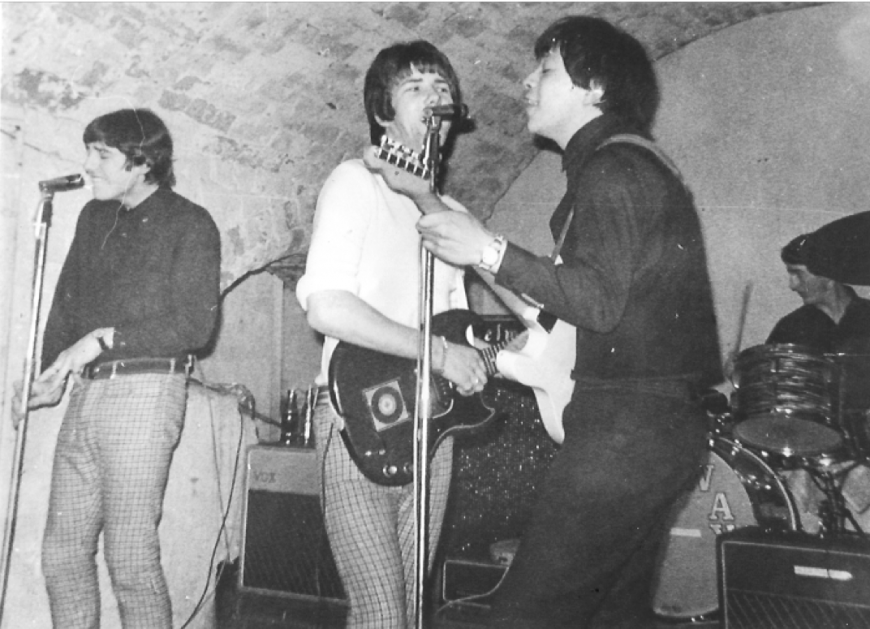 Get
Tickets
£15
The Cavern Club Live Lounge
*Rescheduled from 31st May 2020*
***All Tickets Still Valid***
Lander Music in conjunction with The Cavern Club Presents: LIVERPOOL ROCKS!
Featuring Mersey-beat legends:
THE HIDEAWAYS … BERYL  MARSDEN … THE KIRKBYS  plus special guests – this is pure authentic Mersey Beat performed by the originals, live on the most famous stage in the universe…THE CAVERN CLUB where it all began!
JUST ANNOUNCED!
Also appearing will be Liverpool Echoes and Karl Terry & The Cruisers!
Liverpool Rocks once more: The Cavern 23rd June … 2pm till 6pm. As always donations from ticket sales will go to local charities. So your wonga will be doing a lot of good! Gig featuring some great original 60s bands who are all still kicking A$$!
DOORS: 2pm
For more information please email: [email protected]

………………………………………………………………………………………………………………………………….
The Hideaways were a part of the original 60's Merseybeat dynasty, and an integral part of the Cavern Club's history. They are also noted for their Cavern performance in the 60's Timex Watch TV ad campaign that can still be found online. The band includes Ozzie Yue(Lead Guitar /Vocals), also a well-known actor, Frankie Connor(Rhythm/Vocals) male model and now the voice of BBC Radio Merseyside, Judd Lander (Harmonica/Vocals) known for his contribution on Spice Girls & Culture Club's worldwide No1 hits, and his performances on Paul McCartney, Annie Lennox, Beach Boys and a host of other major artists albums, John Donaldson– (percussion/drums) John now resides in the USA and is a retired landowner. Sadly, their original bass player John Shell was conscripted to the US military in the 60's and died in Vietnam. Replaced by bass player/vocalist Chris Finley(who also performed with Herman Hermits & The Mersey's) now sadly not with us, all performances are now dedicated to both Chris & John, with Chris's son Simon (Echo and the Bunny Men) guesting on drums.
The Hideaways hold the official World Record for over 500 Cavern performances, and still counting.
A must watch 60's Cavern event!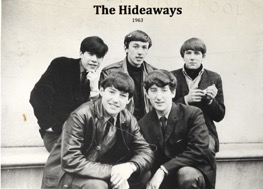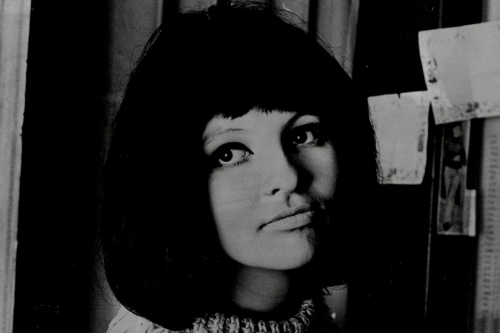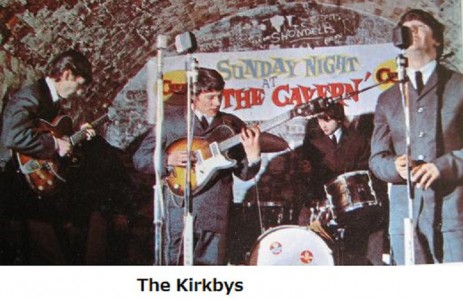 The Live Lounge is a standing venue with some unreserved seating. Seating is not guaranteed and may not be available for all shows. If you have a disability and need a seat please get in touch with us in advance to make arrangements!
Most events are 18 yrs and over please see our age policy for more information before booking. If you have any questions please get in touch with us.