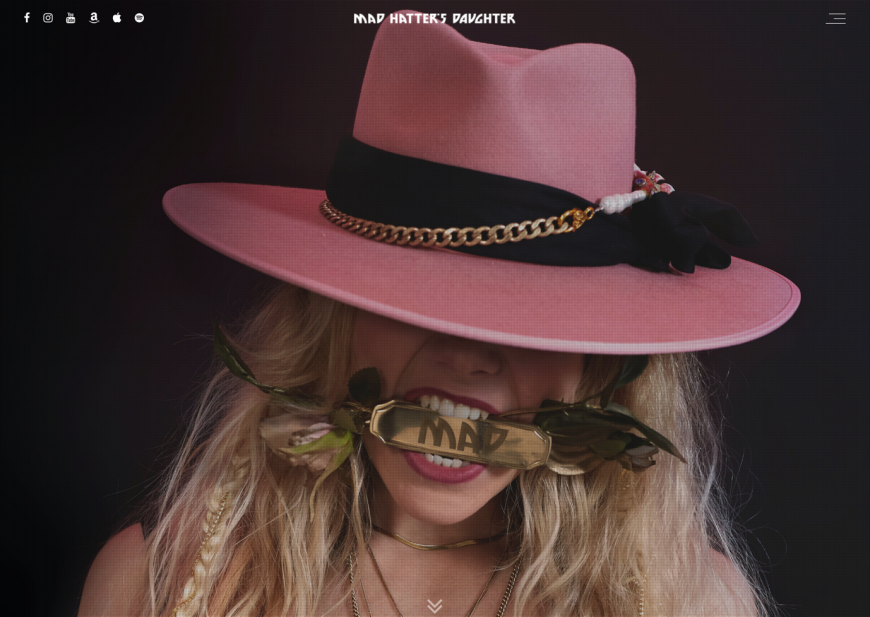 Get
Tickets
£10
The Cavern Club Live Lounge
Lander Music in conjunction with The Famous Cavern Club Present
 Wednesday the 13th of October
'Mad Hatter's Daughter'
WITH SPECIAL HEADLINING GUESTS CRAWLERS PLUS HARRY MILLER  
Mad Hatter's Daughter storm back into 2021 with a much needed (after the nightmare) UK tour and a hot new album "Where Are We Runnin".  Mad Hatter's Daughter are a German based duo founded by lead singer Kira Alicia and guitarist Buzz T.Isles.  This will be their first Cavern appearance which will celebrate a music cultural renaissance, as in 1963 the Cavern played host to other German Bands including The Rattles who play a series of sell-out gigs, now onto 2021 we bring you all that is hot and current from Germany, the sound of Mad Hatter's Daughter and their special guest and local band Crawlers plus Harry Miller!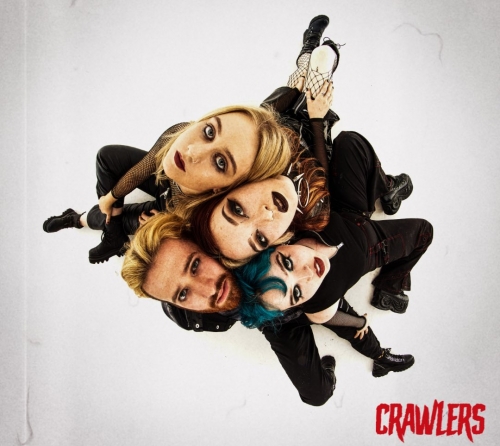 Hey, we can't guarantee any curry wusrt mit brod,
but we can guarantee some great sounds and a musical party!

The Live Lounge is a standing venue with some unreserved seating. Seating is not guaranteed and may not be available for all shows. If you have a disability and need a seat please get in touch with us in advance to make arrangements!
Most events are 18 yrs and over please see our age policy for more information before booking. If you have any questions please get in touch with us.
Get Tickets View more events here
Additional Links