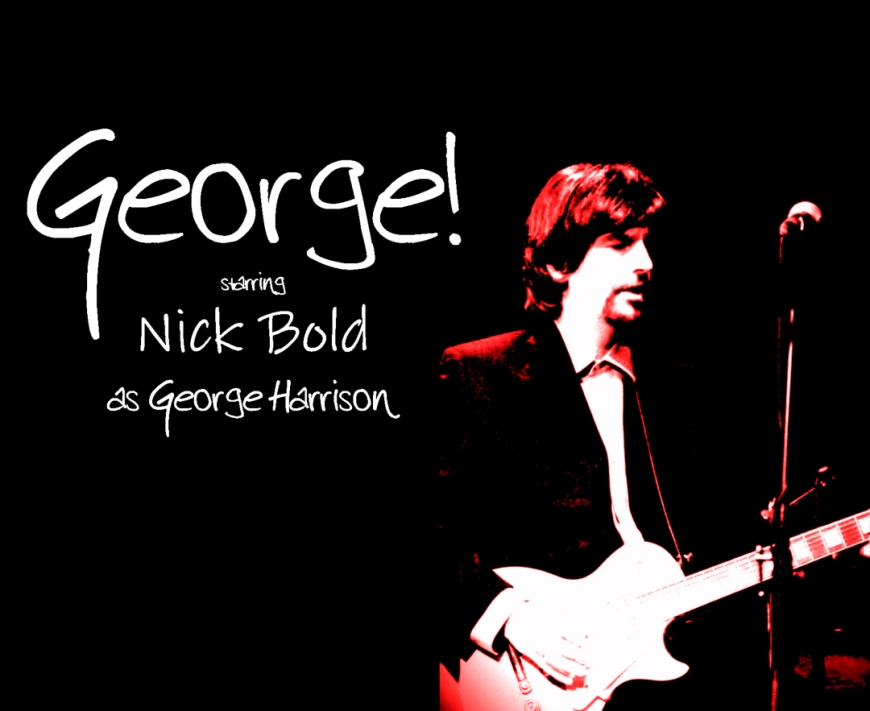 Get
Tickets
£10
The Cavern Club Live Lounge
Renowened George Harrison tribute, Nick Bold is back in The Cavern Club to celebrate George Harrison's 79th birthday.
Playing all his classic songs from The Beatles era to his illustrious solo career, this promises to be an unforgettable evening paying homage to the great man.
Nick, who appeared as George on Stars in their Eyes in 2004 (My Sweet lord) has had years of experiences portraying the quiet Beatle all over the world. Nick has played in Beatles tributes bands (Beatlemania, The Magic of the Beatles, Beatles for Sale to name a few) as well as touring the USA with a fantastic concept show The Reunion, a "what if" concert, had The Beatles been able to reunite on-stage later in life.
Now Nick has put together a fantastic live show, focusing solely on George's songs from his famous career with The Beatles, a solo artist and member of the supergroup, The Traveling Wilburys.
Join him and his band as they celebrate the life and music of George Harrison back in Liverpool, where it all began.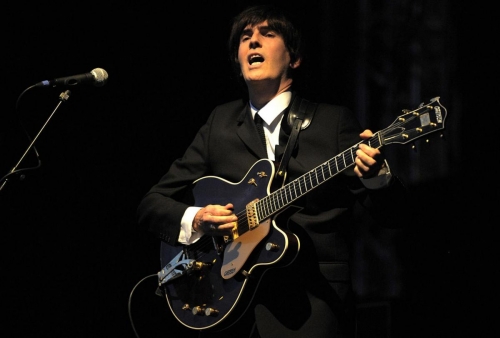 The Live Lounge is a standing venue with some unreserved seating. Seating is not guaranteed and may not be available for all shows. If you have a disability and need a seat please get in touch with us in advance to make arrangements!
Most events are 18 yrs and over please see our age policy for more information before booking. If you have any questions please get in touch with us.