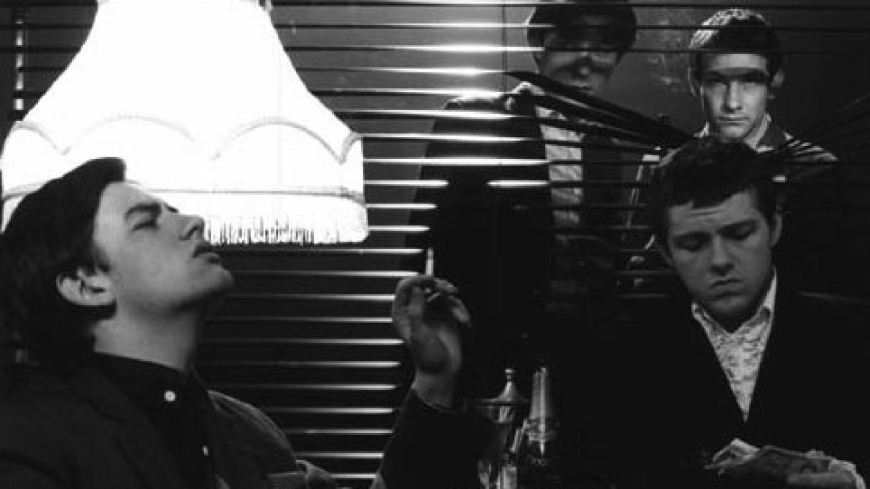 Get
Tickets
£22
The Cavern Club Live Lounge
SECRET AFFAIR 'So Cool' Tour
+ special guests: SQUIRE
Secret Affair released their debut single 'Time For Action' in 1979 (the first of three UK Top 40 hits) along with 'Let Your Heart Dance', 'My World', and 'Sound Of Confusion'. They became one of the biggest groups of the Mod Revival selling out venues around the UK and releasing the essential LP's 'Glory Boys', 'Behind Closed Doors' and 'Business As Usual'
'So Cool' is a 2CD thirty-four song anthology from their very first recordings at the historic 'Mods Mayday' event in May '79 up to their anthemic 2016 take on Frank Wilson's soul classic 'Do I Love You (Indeed I Do)' curated by Acid Jazz Records' founder Eddie Piller.
Squire were one of the original Mod Revival bands who released two singles on Secret Affair's I-Spy record label 'Walking Down The Kings Road' and 'The Face of Youth Today'. Fronted by vocalist/guitarist Anthony Meynell, Squire continued to release melodic 60's influenced music including the incredible 1983 '…Get Smart' LP.
An AGMP presentation.

The Live Lounge is a standing venue with some unreserved seating. Seating is not guaranteed and may not be available for all shows. If you have a disability and need a seat please call us on 0151 236 1965 in advance to make arrangements!
Most events are 18 yrs and over please see our age policy for more information before booking. If you have any questions please get in touch with us.
Get Tickets View more events here
Additional Links