£15
The Cavern Club Live Lounge
DOZY, BEAKY, MICK and TICH  scored a Number One hit in the UK Singles Chart in 1968 with "The Legend of Xanadu". The combined sales figures were in excess of one million copies. Their other top 10 UK hits included "Hideaway", "Hold Tight!", "Bend It!", "Save Me!", "Touch Me,  "Zabadak!" and "Last Night in Soho" "Bend It!" was a big hit in Europe, including a Number One in Germany.  The song was inspired by music from the film sound track of Zorba The Greek. The combined UK and European sales were over one million "Bend It!" was later used in an episode of the American animated sitcom Futurama entitled "The Mutants Are Revolting". The band were big sellers elsewhere in the world, particularly in British Commonwealth countries. In New Zealand, the group had three number one hits, and 7 other songs reached the top 10. In Australia, they reached the top 10 with "Hold Tight!", "Bend It!", "Zabadak!" and "The Legend of Xanadu". In Canada, the band scored two top 10 hits with "Zabadak!", which reached #1, and "The Legend of Xanadu".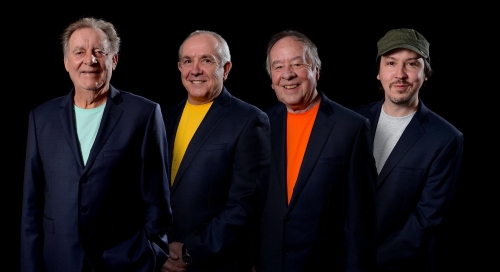 CUPID'S INSPIRATION  the 1968 hit pop group with original singer Terry Rice-Milton, 'Yesterday Has Gone hit number four in the charts, followed by chart hits, Dream, My World, the band will entertain with other well know sixties hits.
THE TORNADOS  'Worldwide hit 'Telstar'  . The Tornados offer the ultimate 'rock'n'roll' experience with a high polished performance and a repertoire to match! Paul McCartney gave the 'thumbs up' of approval after having personally jammed with the band himself. The band has a whole host of experience playing with some fantastic and, quite frankly, legendary artists,  they will have you dancing, swinging, shaking and shouting all night long.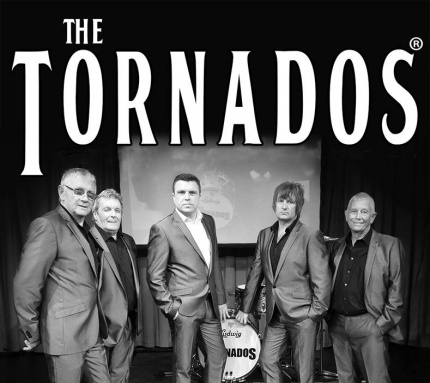 The Live Lounge is a standing venue with some unreserved seating. Seating is not guaranteed and may not be available for all shows. If you have a disability and need a seat please call us on 0151 236 1965 in advance to make arrangements!
Most events are 18 yrs and over please see our age policy for more information before booking. If you have any questions please get in touch with us.