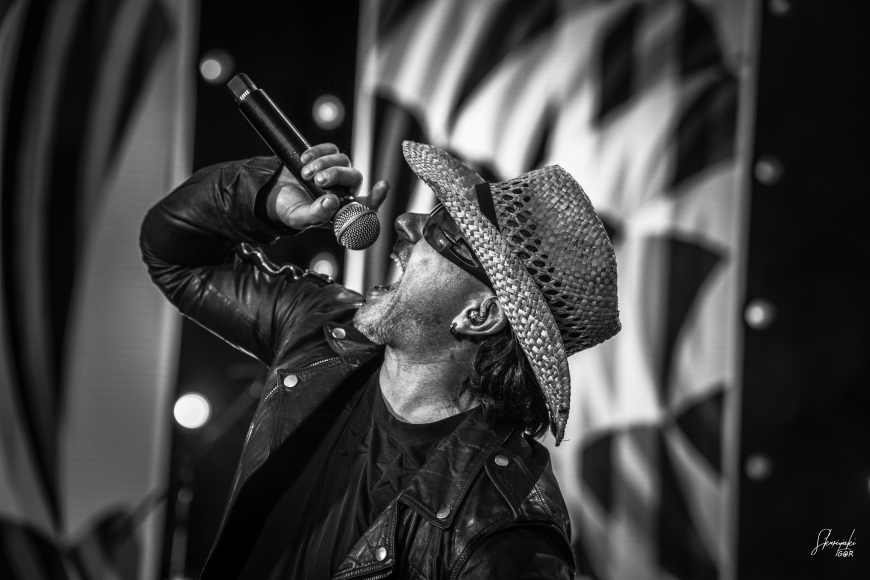 Get
Tickets
07:30 pm
£15
The Cavern Club Live Lounge
U2BABY – THE U2 TRIBUTE
There are very few truly global bands with the longevity and the volume of hits as the mighty U2. Since their rise in the early 80s they have consistently released hit after hit and are without doubt one of the biggest stadium filling live acts around.

U2Baby capture the unique sound of U2, as well as the look, covering every detail. If you close your eyes they really are U2. Not that you'd want to miss the fact that these guys even look like U2 with their accurate costumes. A truly international tribute act with theatre, festival and club gigs, at home and abroad, they recently blew the crowd away performing at the incredible Mad Club in Switzerland, one of Europe's top night clubs. They are equally at home at large festivals, such as their headlining slot at 80sFest in Manchester, where more than one said that they felt it was the real U2 on stage due to the band's careful attention to detail.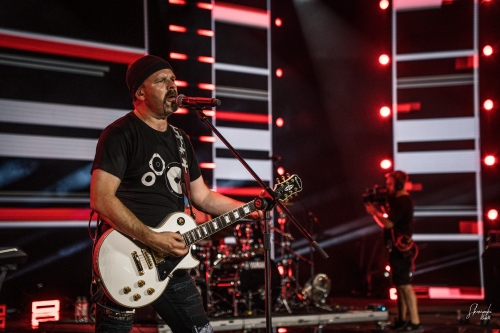 They are the band that played at the Church in Dublin for U2's 40th Anniversary with Bono's best friend quoted as saying, "I thought U2Baby were amazing. I think I preferred them to U2 and it was easier to get in!". This is a show NOT to be missed.
"It was 40 years ago yesterday that I joined my first band, they've done ok over the years (although nothing to give 29 Fingers any cause for concern ha ha).  So off I went to Dublin to join in the #U240 celebrations and had to do a double take when I saw the U2 tribute band U2Baby rocking it up in a crowded, hot and sweaty Church Bar by the Liffey. With a few pints of Guinness blurring the edges (no pun intended) I was transported back to '78 and the Dandelion Market Saturday afternoon U2 gigs. If you like U2 go and see this band…"
Ivan McCormick (one of the original band members who turned up to Larry Mullen's parents' kitchen before U2 became U2)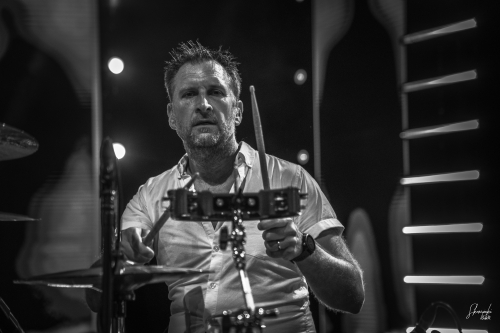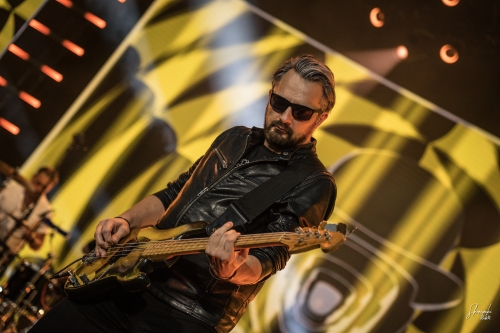 The Live Lounge is a standing venue with some unreserved seating. Seating is not guaranteed and may not be available for all shows. If you have a disability and need a seat please call us on 0151 236 1965 in advance to make arrangements!
Most events are 18 yrs and over please see our age policy for more information before booking. If you have any questions please get in touch with us.
Get Tickets View more events here
Additional Links