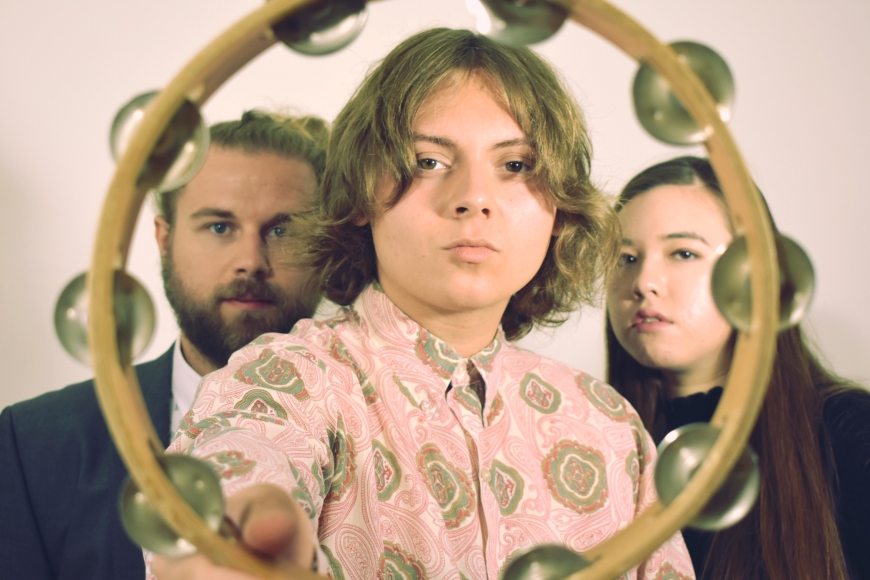 Pay On The Door
The Cavern Club Front Stage
Velvet Starlings is fronted by Christian Gisborne – a young indie rock and roll singer, songwriter, producer and multi- instrumentalist based in Los Angeles.
He is known for a powerful 60s era Eric Burdon influenced vocal style and a commanding and dynamic stage presence inviting media and industry insider comparisons to Jack White and Ty Segal. Gisborne's early musical influences included British Invasion staples, such as The Beatles, The Who and the Rolling Stones. On Sunday 2nd of June Velvet Starlings made their debut at the most of famous club in the world, The Cavern Club, where all three of those bands played in '60s!
Now they're back for another fab set!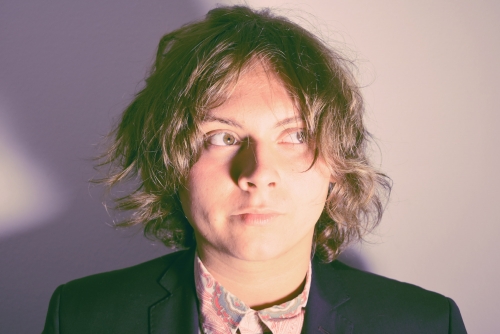 Velvet Starlings' debut self-titled EP on Sound x 3 Records / Rock N Rolla Records was released in late 2018 in collaboration with producer songwriter Roger Gisborne (leader of 90s Brit Rock band "Plastiscene") and was mastered by Brian Lucey (Arctic Monkeys, Beck, Black Keys).The band wears its influences proudly on their sleeves. The single, "Borrowed Time" is a clear tribute to the sixties era and is presently receiving considerable airplay & review. "Sold Down The River", the latest single, showcases Dylan-esque lyrics, soulful Hammond B3 organ, gritty guitars and raw blues inspired vocals. It will be followed with an official video in Spring 2019.

2019 has been shaping up to be a great year for the band, who just opened up a sold out show for cool indie rocker "Barns Courtney". The band will also be heading across the pond for their first UK tour followed by a full US tour to support their much anticipated follow up EP, "Love Everything, Love Everyone" which was produced by Christian Gisborne and Roger Gisborne in Los Angeles with engineer/mixer Josiah Mazzaschi (Smashing Pumpkins, The Kills, Jesus & Mary Chain and Deap Valley). The music will continue to be deeply rooted in the 60's but will adopt a slightly heavier sound, mirroring the band's dynamic live performance. The new songs are both lyrically and sonically the next step in the evolution of the Velvet Starling's sound. First single "Chasing Time" will be released spring 2019.