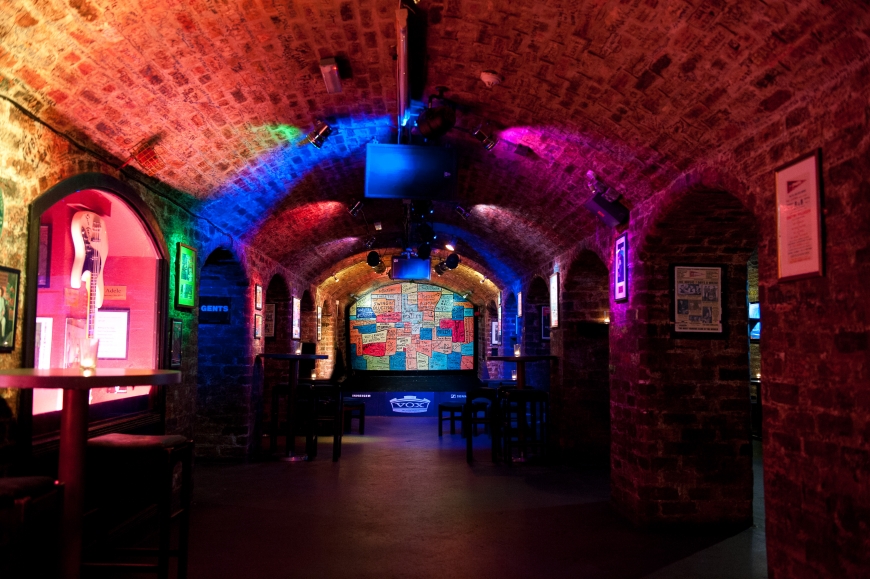 Cavern Club named among top 20 landmarks in England
The Cavern Club has long been considered one of the most iconic music venues in the world, and it's not just music lovers who agree. Recently, the club was named among the top 20 landmarks in England, cementing its status as a must-visit destination for anyone interested in music history.
The ranking, which was released by travel booking website Omio, reveals the top 20 most popular tourist spots in England, based outside London. The research found the Cavern Club ranked as the 20th most popular tourist destination outside the capital city. The Cavern Club s listed alongside other well-known landmarks, such as Stonehenge, The Lake District, and The Angel of the North.
For music fans, the Cavern Club is undoubtedly one of the most significant landmarks in England. The club first opened its doors in 1957, and over the years it has played host to countless legendary acts, including The Beatles, The Rolling Stones, and Oasis.
It was at the Cavern Club that The Beatles honed their craft and developed their unique sound, playing over 200 gigs at the venue between 1961 and 1963. The club's intimate atmosphere and legendary stage helped to launch the Fab Four's career and set them on the path to global superstardom.
But it's not just The Beatles who have graced the Cavern Club's stage. The venue has also hosted performances by many other iconic acts, including The Kinks, The Who, and Elton John. Today, the club remains a vibrant music venue, attracting visitors from all over the world who come to experience its unique atmosphere and soak up its rich history.
For those interested in music history, a visit to the Cavern Club is an essential part of any trip to England. Whether you're a die-hard Beatles fan or simply a lover of live music, the club's inclusion on the list of top 20 landmarks is a testament to its enduring legacy and its status as a cultural icon.