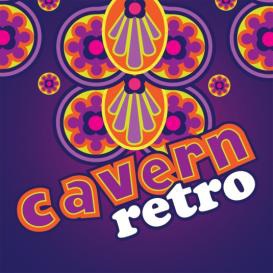 Cavern Records go back to the future with Retro album launch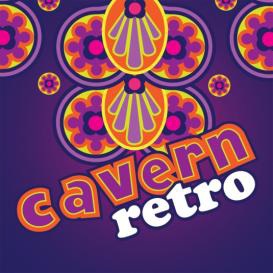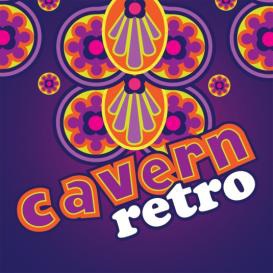 On 18th May 2012 Cavern Records release a compilation album guaranteed to get you grooving. Cavern Retro is a super sleek gathering of various international retro artists, bringing you music with a vintage feel from all corners of the globe.
We have a cool collection of eleven unique and original tracks influenced by the sexy sounds of the sixties, from and for a new generation. The tracks are a taste of the past but deliver an entirely new flavour inspired by the magic of the swinging sixties.
A must have collection that is guaranteed to brighten your playlists with music to make you feel happy, sexy and at one with the world.
The ethos of Cavern Records is to celebrate the past as well as looking to the future, and what better way to do this than with music which was perfected in the most famous club in the world, loved by a new generation, and made their own. One such band is the Beat Rats, who will travel all the way from New York to play in the Cavern on the day Cavern Retro is released. Lead singer Frank Rat says "We're very excited and grateful to be a part of the Cavern Retro compilation, and celebrating the release by playing again in the Cavern will be a dream come true."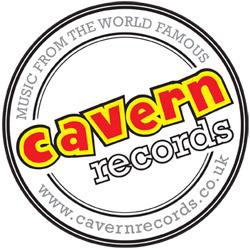 Adding to the delicious flavour of Cavern Retro, with their track 'Goodbye', are the vintage special, 'The Omelettes', who recently won the 'Pop-Eye' award for the best South American Band. The compelling voice of Ariadna Cejas is the main ingredient of this dish, combined with gorgeous harmonic structures and melodies that promote elegance and a feel-good vibe.
The Persian Claws, raised on a diet of Surfnik guitars and the feline musings of yesteryear, will certainly get you clawing to hear more. Their sounds come all the way from a small, forgotten town in Northern New England. Their town may be forgotten, but after hearing their track, 'You're Gonna Leave', they will be very difficult to forget!
Cavern Retro is an opportunity to lighten your life and soothe your ears with sounds that can take you to your happy place. Experience your own summer of love in 2012 with this album as your soundtrack.
The album is available to download from all major download stores now including iTunes
Contact: Rob [email protected] / 07947 837376 or Felicity [email protected]
www.cavernrecords.co.uk  Facebook.com/CavernRecords