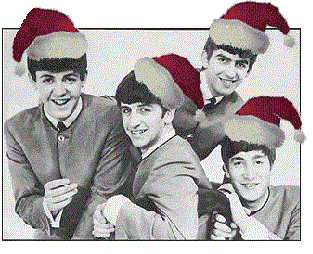 Christmas comes early at the Cavern
The Cavern Club offers an early Christmas present to its visitors this week as it  gears up to celebrate the final 'Christmas with the Beatles' show of 2011. This Friday's show will be offered to all customers at half price.
Whether it's a surprise gift for a friend or a self indulgent gift to yourself – 'Christmas with the Beatles' is the perfect way to start the festive holidays.
We hope you'll all be simply having a wonderful Christmas time…