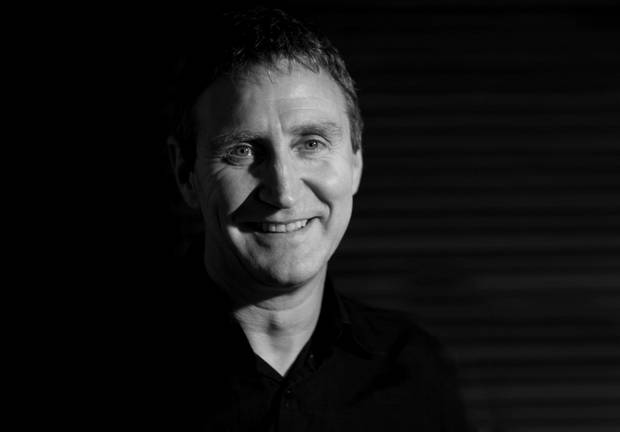 Mark McGann talks Perplexed Music ahead of his Cavern album launch
He's famous for embodying the spirit and songs of a certain John Winston Lennon.
But Mark McGann will be introducing Cavern audiences to his own music when he launches his new album in the Live Lounge next month.
Perplexed Music shares its title with a film of the same name which Mark – one of the talented McGann clan of actors – wrote and directed in 2017 after raising the money to fund the project through Kickstarter.
Brother Paul and nephew Sonny were among the cast of the film which took its name from an Elizabeth Barrett Browning sonnet, and which has won plaudits at a host of festivals including the LA Shorts Awards, ARFF Paris, and the Red Corner Festival in Sweden where it won the best cast award.
And it seems the crowd-funding experience was so rewarding that Mark was eager to do it again.
He explains: "The experiment that was working with these people via Kickstarter has been so amazing and so overwhelmingly positive that it just became a really obvious thing that we needed to find something else to do."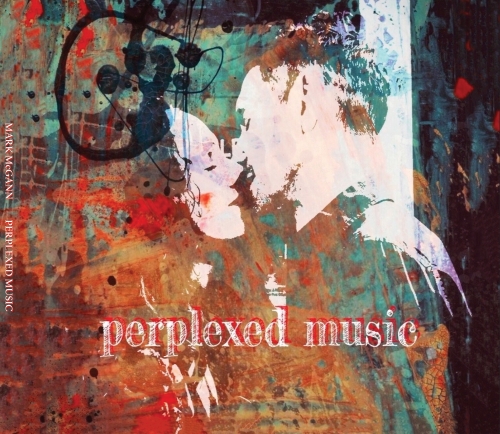 The Kensington-born 57-year-old went back to his 202 backers – who are spread across the globe from the UK to Australia – and suggested either another film, a play….or an album.
And after plumping for the third option, he decided to continue the shared experience by asking supporters to choose which songs were included on the record.
"I gave them a pool of about 15-20 songs that I had, some of which I'd been sitting on for a while, some of which were quite recent," he says.
"I sat down with a guitar in front of a screen cam and then played them all, sent them all to the people who had backed the film, and asked them to vote on which were their favourites.
"They came up with those 10 which are on the album and then I started to raise the money from them to do that – and that's what happened."
Two of the film's cast – Liverpool singer-songwriter Stephanie Grace Kennedy, and city actor and musician Reid Anderson – joined him, and they will be performing as part of the launch event on February 28 along with the rest of the musicians who recorded Perplexed Music at Parr Street Studios.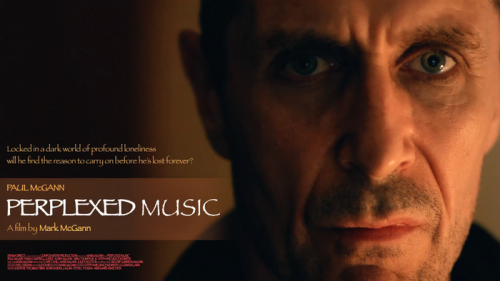 The film follows the central character (played by Paul McGann, above) as he comes to terms with the loss of his life companion, and the songs on the album follow a similar path – although they are all quite different stylistically.
Mark agrees: "It's not that I attempted to kind of write something that was pastiche in its undertone or anything. It's just I suppose in many ways, growing up in Liverpool, I'm sure that's had a major influence.
"We've never really been scared and worried about how derivative things are. I think the recognition that it's all derivative really takes the pressure off! And then it's just a question of opening your heart and trying to be honest about it.
"They all came about in different ways. They're all separate stories really, which is the thing that rocks my boat about them, the individual narrative behind the songs, and I suppose I can reconcile that more easily with the other work I do as well. It's a very specific relationship that I have with it that way."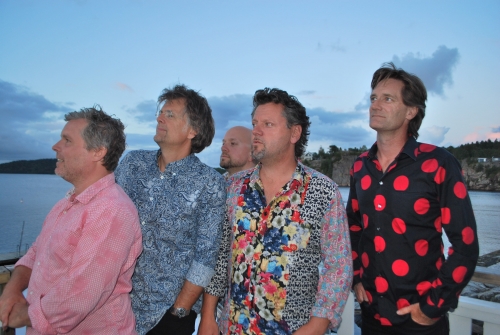 Perplexed Music isn't the only chance fans will have to see Mark perform in the city this year.
He's due to return to International Beatleweek in August, playing a set with Pepperland (pictured) as part of a concert at the Philharmonic Hall – his first appearance at Beatleweek in four years.
"Pepperland are going to play Abbey Road first, and then I'm going to come on and do a set with them for an hour," he says.
"Which I'm looking forward to. It's a lot of fun and it means I can play right the way through their catalogue rather than feeling that I just have to highlight Lennon's path."
Perplexed Music the album will be launched in the Live Lounge on February 28. Tickets are £10 HERE
Read more about Mark McGann HERE