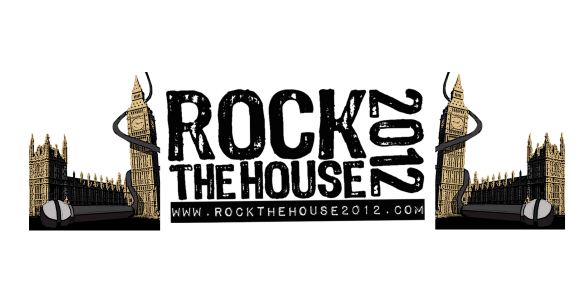 The Cavern Rocks the House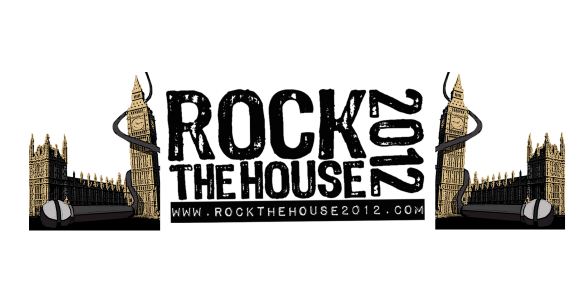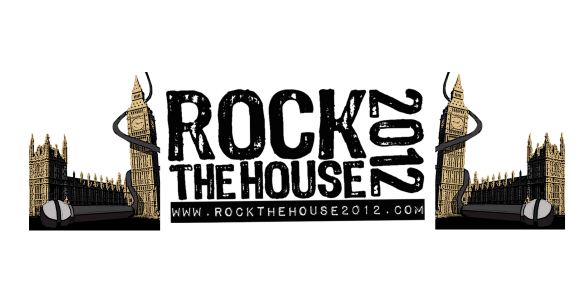 Liverpool's Cavern Club is delighted to be returning to the House Of Commons on 30th May as one of the main sponsors for the government backed Rock The House 2012.
Rock the House is a Parliamentary live music and venue competition founded by Mike Weatherley MP, and now in its second year. This year the prizes are much bigger and the competition even counts rock legends Alice Cooper, Mark Hoppus, Ian Gillan and more as its Patrons.
The competition celebrates the very best of up-and-coming unsigned British artists and the live music venues that support them. The aim of the competition is to raise the political profile of the importance of intellectual property rights, and live music, among parliamentarians. The UK Music industry is hugely important in terms of employment and overseas earnings. This must be encouraged and protection of Copyright is essential to the ongoing ability to pay artists for the work they create.
Every single MP was invited to nominate a solo-artist, a band, an under-18s act and the best small live music venue from their constituency. A panel of international music industry experts and musicians including the Cavern's Events Director Jon Keats, will determine the finalists who will compete in a live battle of the bands on Wednesday 30th May with the winners in each artist's category playing a live set on the Terrace of the House of Commons in the evening at the finale reception and winning all those once in a life time prizes! Walton MP Steve Rotherham nominated two local artists after a series of heats involving BBC Radio Merseyside's Dave Monks – power pop trio The Verdict, and singer songwriter Richard Batty.
The full list of patrons for Rock The House 2012 read like a who's who of the music industry. They include; Blink 182's Mark Hoppus, Bullet For My Valentine's Matt Tuck, Deep Purple's Ian Gillan, Alice Cooper, Julian Lennon, Charlie Simpson, Anthrax's Rob Caggiano, Rick Wakeman, Whitesnake's Bernie Marsden, Thin Lizzy's Brian Robertson, Your Demise, Don Broco,Gallows, Steel Panther, Bob Daisley, Trevor Horn. The late Robin Gibb was also a patron and will be remembered at the ceremony.
Jon Keats says "As the Cavern we quite rightly celebrate our rich musical heritage as well as supporting new up and coming talent. We are delighted to be once again involved with Rock The House and look forward to another great day of live music in the magnificent surroundings of the House Of Commons."
For full results of the competition visit www.rockthehouse2012.com