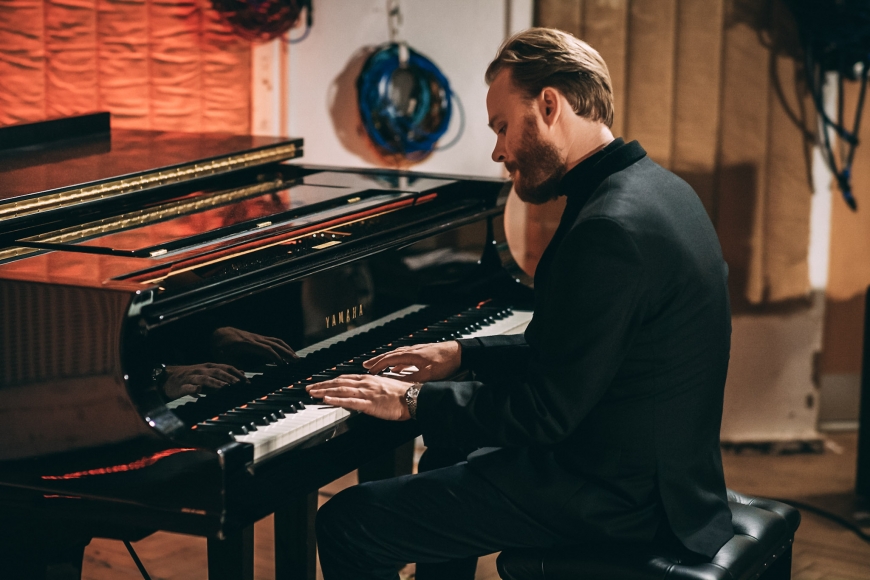 BARNEY TAYLOR
Abbey Road Studios
Barney Taylor is the resident keyboard player with The Cavern Club Beatles, as well as a regular solo performer here in the club.
Whilst studying at the Liverpool Institute for Performing Arts, Barney first played at the club in 2006 with Lennon's Magic Elbow, a Beatles tribute band who went on to play at the club many times, including the Cavern's 50th Birthday Celebrations in 2007. With 54321, Barney took up a long residency on Sunday afternoons in the club and became a regular fixture at International Beatleweek with their own tribute to the Beatles – 'The End'. Playing regularly at The Cavern opened up opportunities across the world for the band, as they went on to play extensively across Europe, playing Beatles festivals as far afield as Thailand.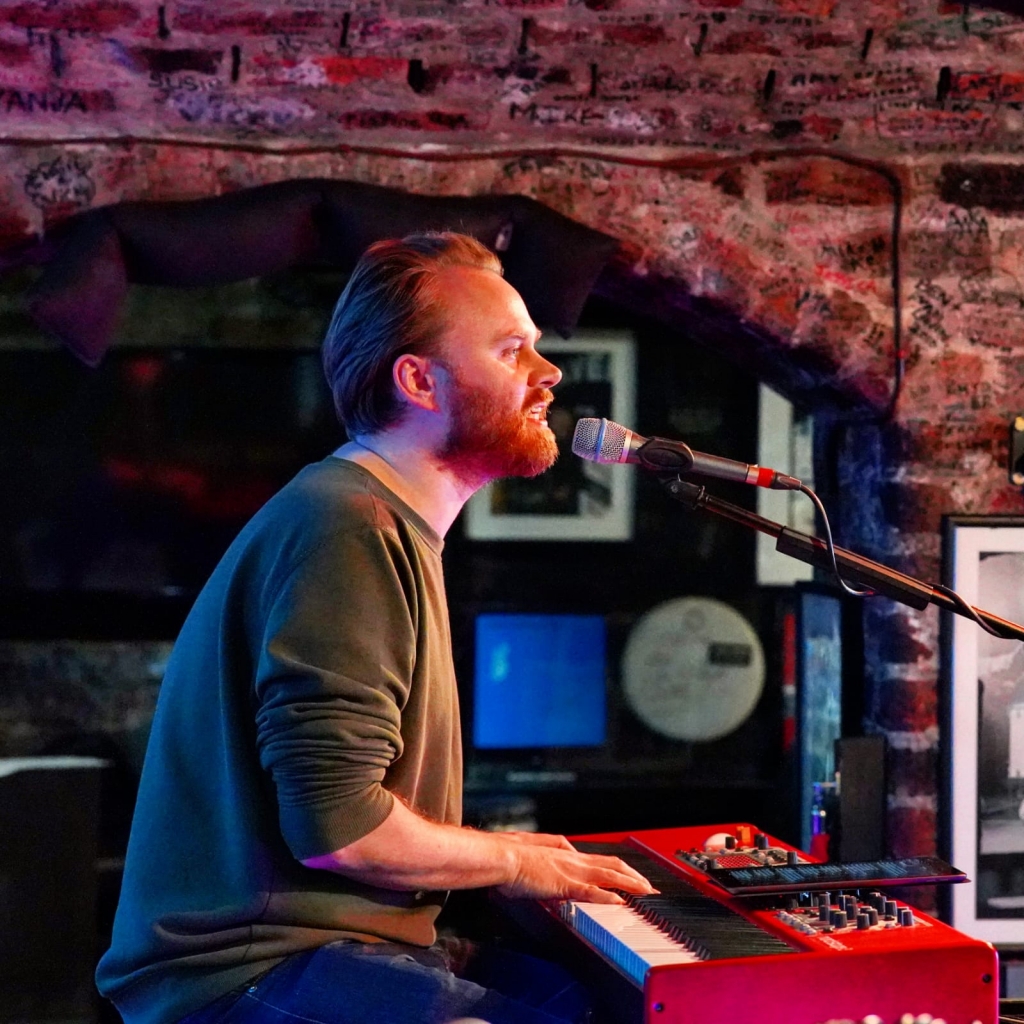 After crossing over with The Cavern Club Beatles, playing Beatleweek shows with Donovan in 2016 and regularly stepping in for their weekend shows in the Live Lounge, Barney became a full time member of the band in 2017, fulfilling the musical roles of George Martin and Billy Preston, the many and varied orchestral and percussion elements as well as anything else the four Beatles overdubbed. A great challenge for any Beatles fan and a constant education!
You'll find Barney playing solo shows in in the Cavern Club throughout the week and with The Cavern Club Beatles on Friday and Saturday evenings.
Artist's Links