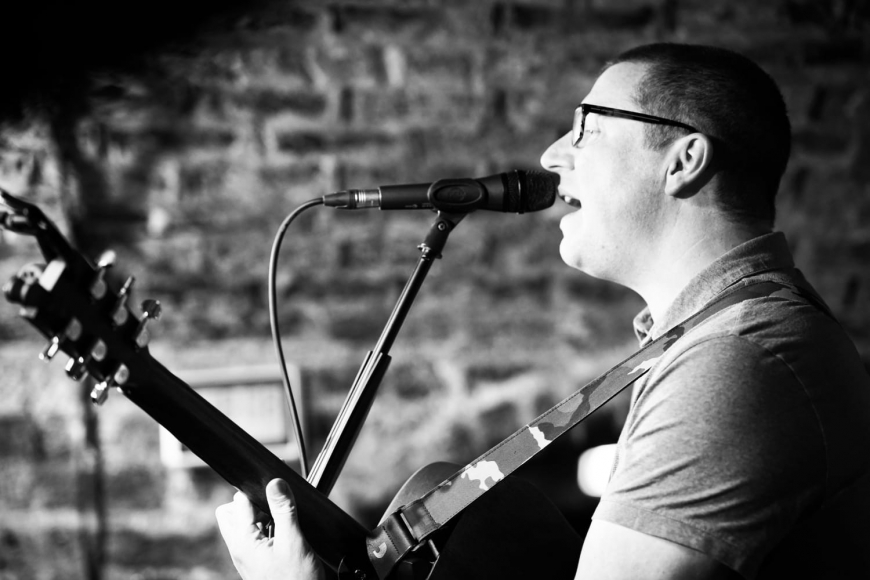 brendan o'rourke
Photo by Paul Kappa
Brendan is one third of resident band Rodimus, but has also become a fixture of Friday nights as a solo acoustic performer!
Brendan's acoustic shows are the perfect way to start the weekend, kicking things off with a fantastic, upbeat and eclectic mix of classics.
Covering all the usual artists synonymous with Mathew Street, Brendan is always ready to surprise audiences with songs they forgot they loved, including many 80s hits!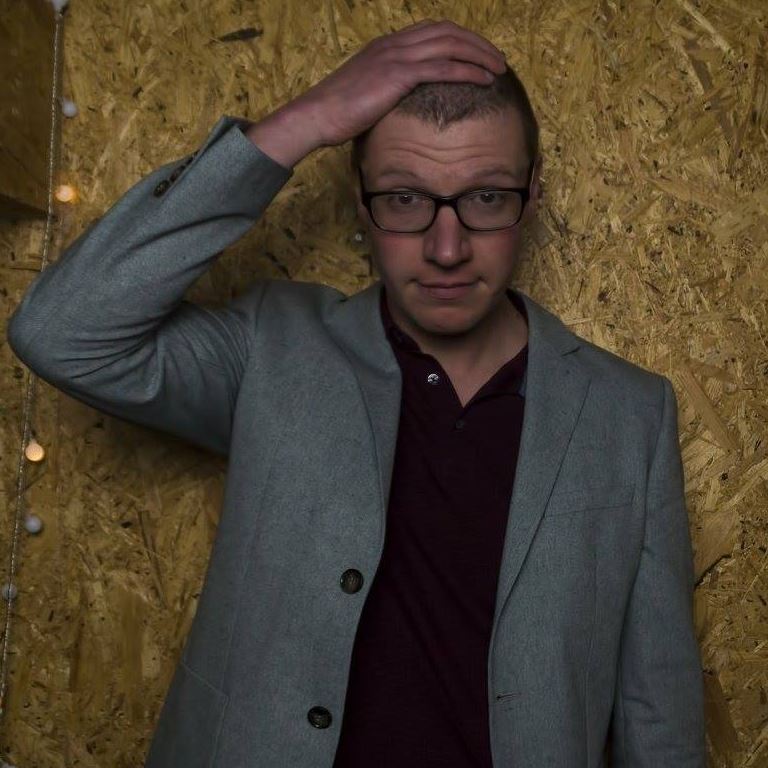 Artist's Links