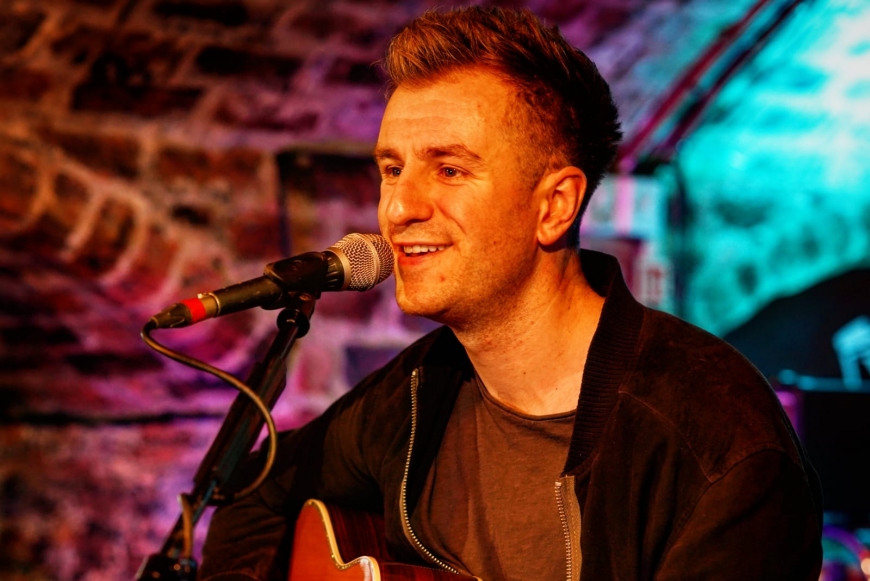 If you've got an eclectic taste in music, Callum will not let you down
A repertoire ranging from the Who, Fleetwood Mac, John Martyn, Stevie Wonder, the Stones, Oasis, and of course the Beatles, should give you plenty to enjoy.  He is no stranger to the Liverpool scene, and the Cavern. He played his first gig of original songs here in the Cavern Lounge back in 2008, and is now a resident performer on the world famous Cavern Club stage.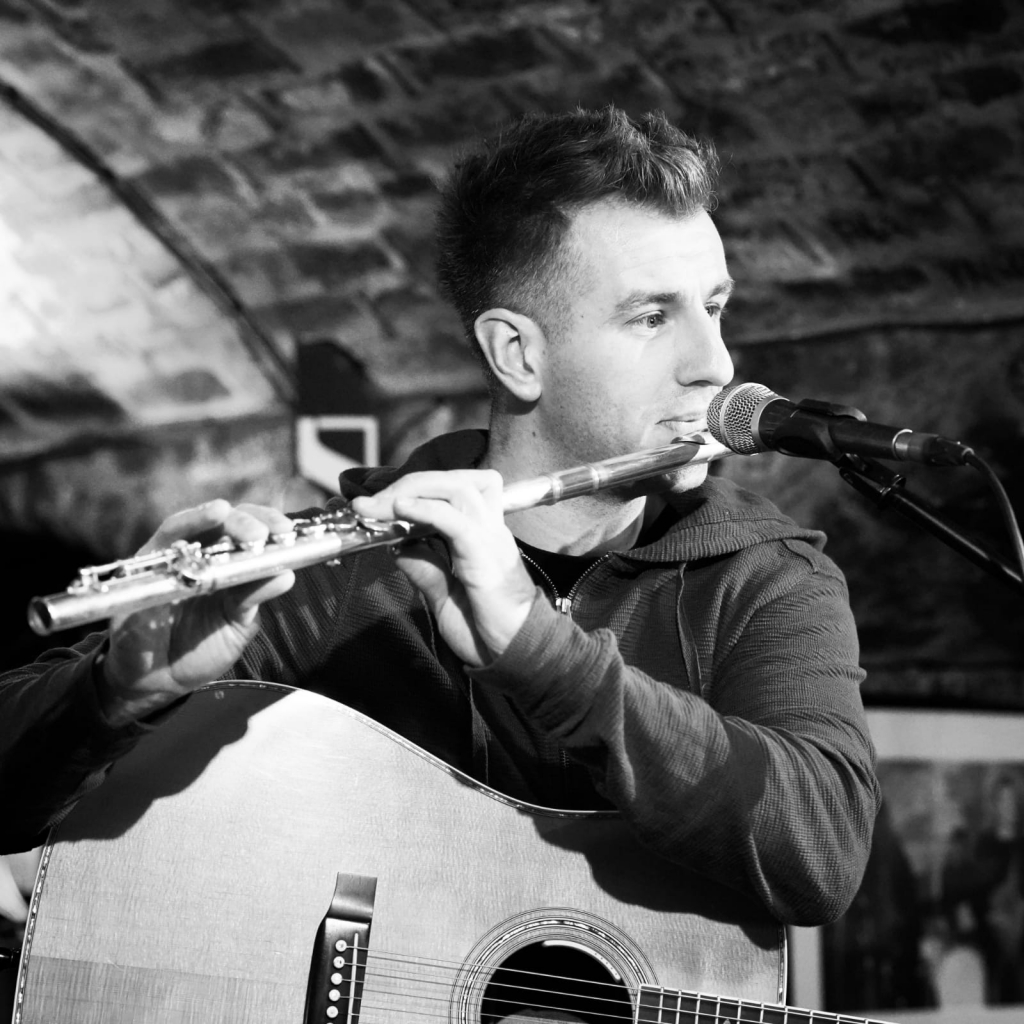 In 2015 Callum also saw success on BBC1' s show the Voice, where a rock 'n' roll medley with the Mac Bros. saw them working with Rita Ora, and Ricky Wilson.
If you do get out to see him live, you might be surprised to hear a Jazz flute solo along with lots of layered guitar, and nothing is pre-recorded, it's all LIVE!
Stay tuned for the release of Callum's debut EP 400 Miles From Home, which will be available online and to purchase at gigs soon.
Artist's Links