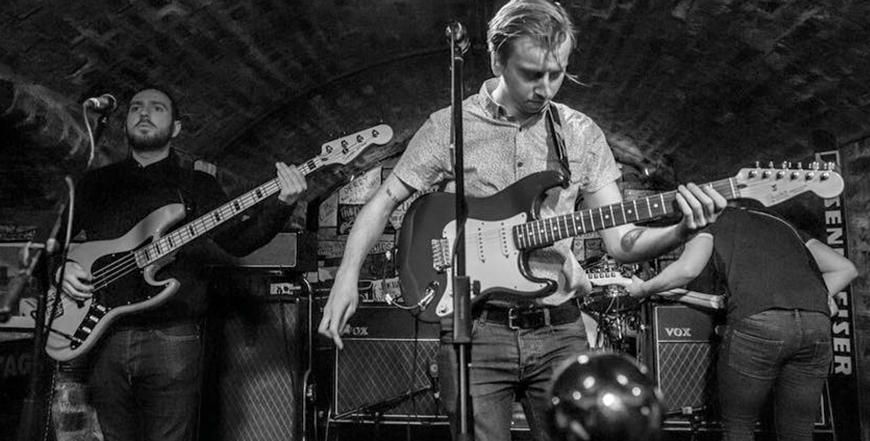 Four piece local band – from Motown to Modern!
Formed in 2007 when Martin Quinn and Andrew Hartley met at School at the young age of 16. Band members Adam Owens and Paul Meredith joined the pair shortly after to form the Indie-Rock band that is now known as Carbon. The band has played in popular music venues across the UK and has recently brought out a couple of their own EP's.
The band will bring an eclectic playlist of covers ranging from the swinging 60's era to today's current chart toppers. Carbon brings a fusion of genres to entertain and engage an audience of all generations.
You can catch the band at the Cavern Club every Saturday from 8-10pm
Artist's Links