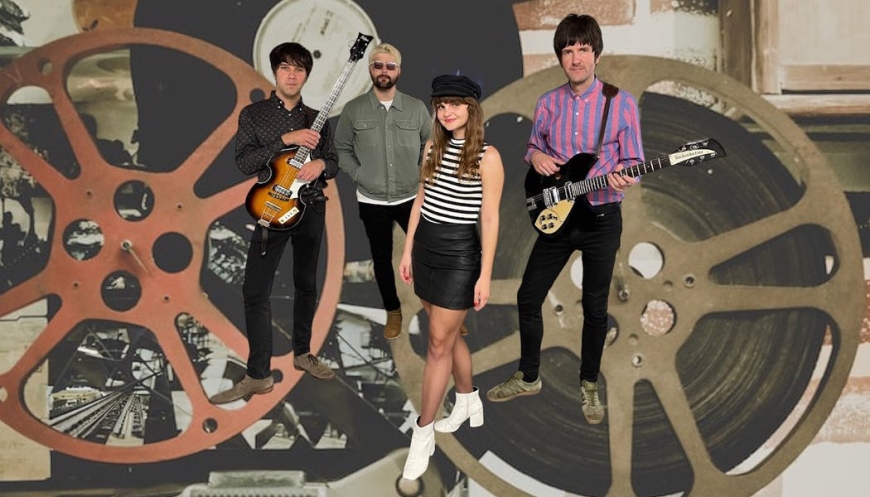 Bringing the timeless melodies and electrifying sounds of the swinging 60s into the modern age, Carousel are your ticket to a vibrant and exciting retro musical revival that you won't want to miss!
High on energy, big on fun, and with a transatlantic twist, Carousel make the British Invasion 'go global' once again, performing regularly to fab fans and ecstatic international audiences at the most famous club in the world.
The band's collective careers to date have included numerous festivals, countless television and radio broadcasts, international performances, and numerous cruise line contracts (including the Cavern Club at sea!).
Carousel are:
Kaitie Storm (Vocals, Organ, and Percussion)
Craig LW (Vocals and Electric Guitar)
Charlie Skeggs (Drums and Vocals)
Stuart Lovejoy (Bass Guitar and Vocals)
Artist's Links