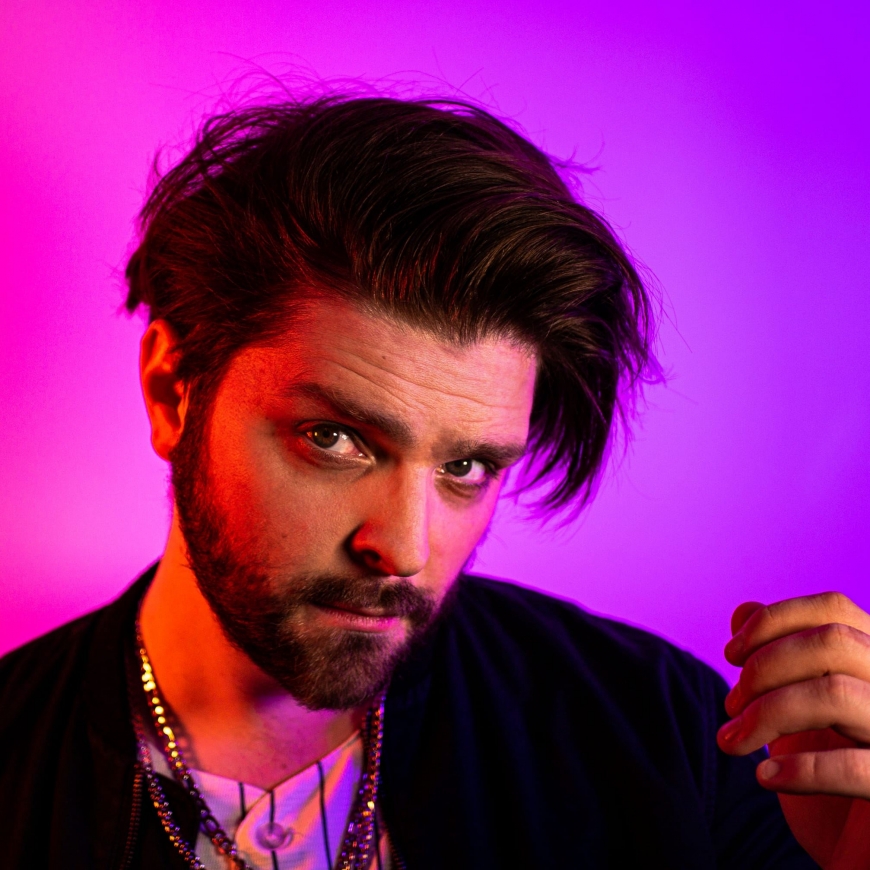 CHARLIE SKEGGS
Photo by Richard Taylor
Charlie Skeggs is a second generation Cavern Resident Artist!
Introduced to The Cavern Club by his father, Charlie was playing drums in the Club and Pub when he was still just a teenager, performing at International Beatleweek. Now a permanent resident in Liverpool, Charlie has served time behind the bar and became a regular performer here with the Tony Skeggs Band and the History of the Cavern show.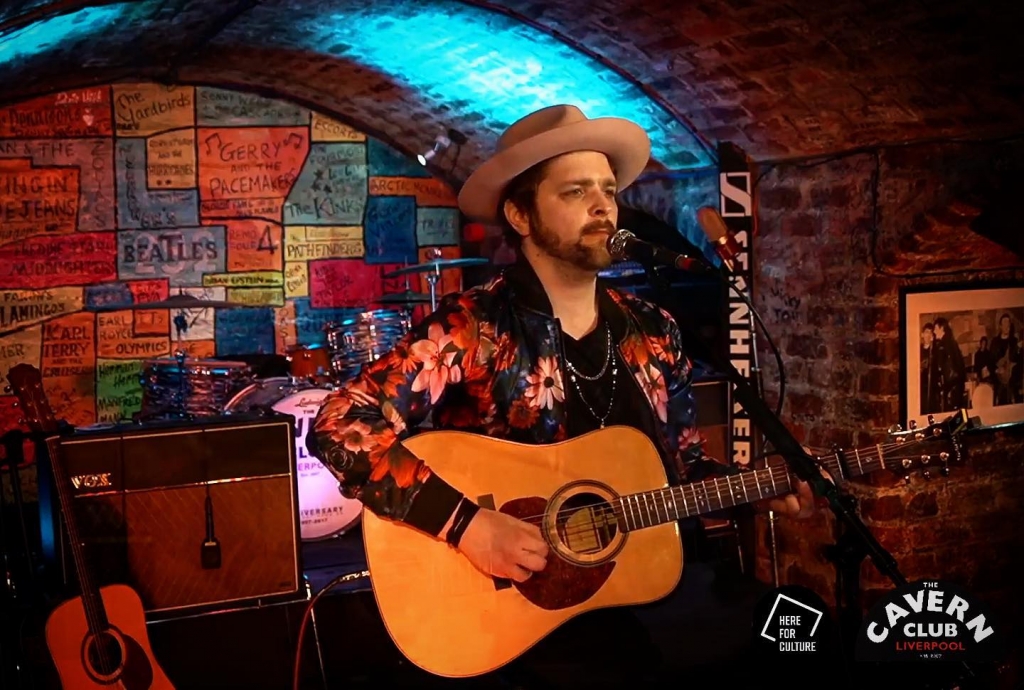 Charlie's multi-instrumental versatility has also lead him to become one of our solo acoustic performers, playing guitar, weekly in the Club as well as being involved in our Live Streaming gigs, where he was even on the desk as sound engineer from time to time.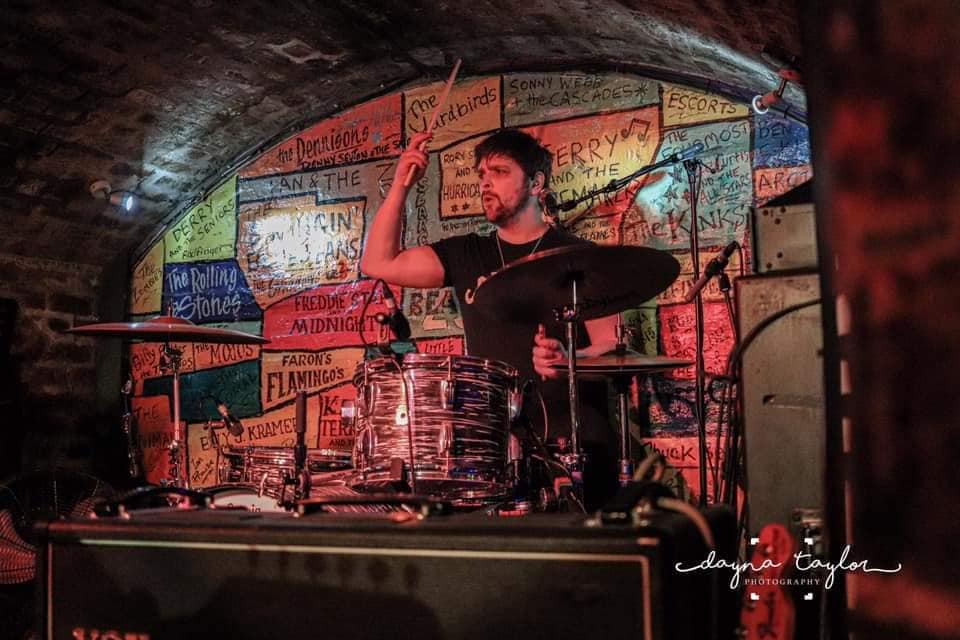 Now the latest addition to the Amazing Kappa Band, there's not much Charlie can't do!
Artist's Links