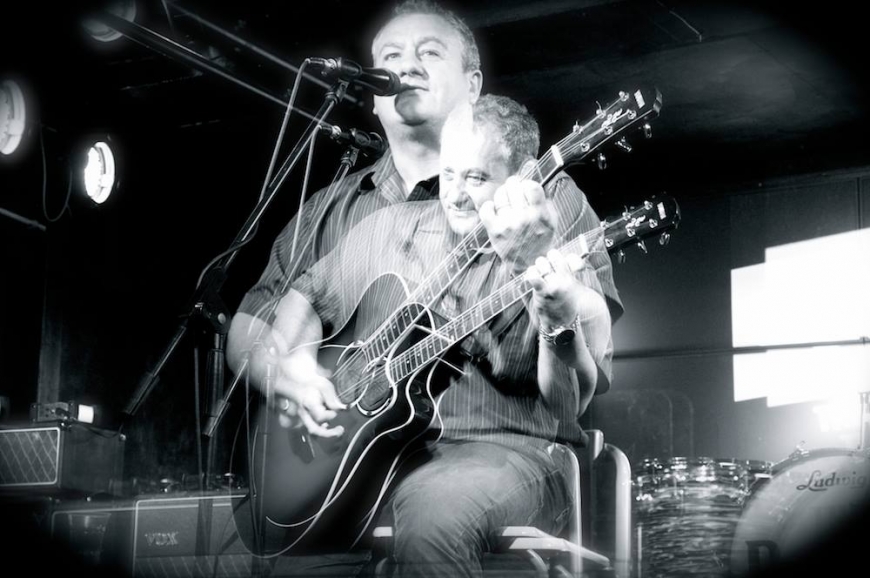 Liverpool's Gary Murphy is widely regarded as one of the finest guitarists in the UK, receiving many local and nationwide awards. His guitar playing has a very unique and diverse style both on electric and acoustic guitar.
Gary covers a wide range of music from Rock 'n' Roll and Pop, to Jazz, Blues and Country with influences ranging from Bill Haley, Buddy Holly, Chuck Berry, Duane Eddy, The Shadows, The Beatles, Jimi Hendrix, Dave Gilmour, Albert Lee, Angus Young… and many more.
As a resident artist, he performs weekly in the Cavern's Live Lounge on Saturday and Sunday afternoons. He also has a great Guitar Legends theatre show that he performs throughout the year at various venues across the country as well as tributes to Dire Straits and The Police!
Artist's Links