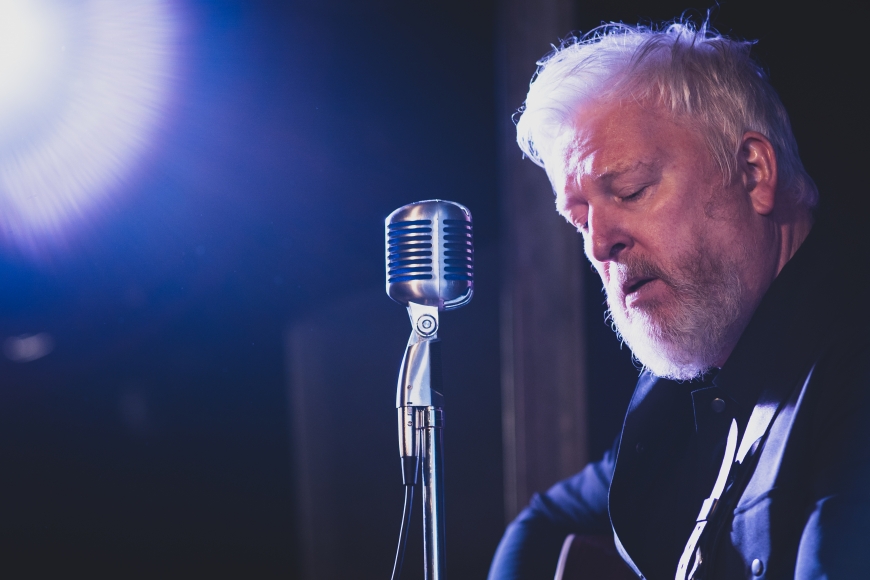 JON KEATS
Jon was playing in bands from the age of 14 until switching to acting at the age of 21.
Jon was born, raised and still lives in Liverpool and actually played the Cavern for the first time way back in 1987 with the cast of 'The Need for Heroes" – a Musical about Merseybeat legend, Rory Storm.
His first professional acting job after leaving drama school in 1990 was playing the part of John Lennon in the musical play "Imagine". He went on to form the band/show  "Instant Karma". Focusing mainly on John's solo career, they became one of the headline bands at Liverpool's International Beatleweek
for many years, as well as touring the UK and Europe extensively. In addition to this, he has appeared in many stage shows, including musicals paying tributes to Liverpool legend Billy Fury and "The Big O" –  Roy Orbison. He has also appeared in several Films over the years and made numerous TV appearances.
In 2007, Jon was one of the first inductees into Liverpool's International Beatleweek Hall of Fame for his outstanding contribution to the festival.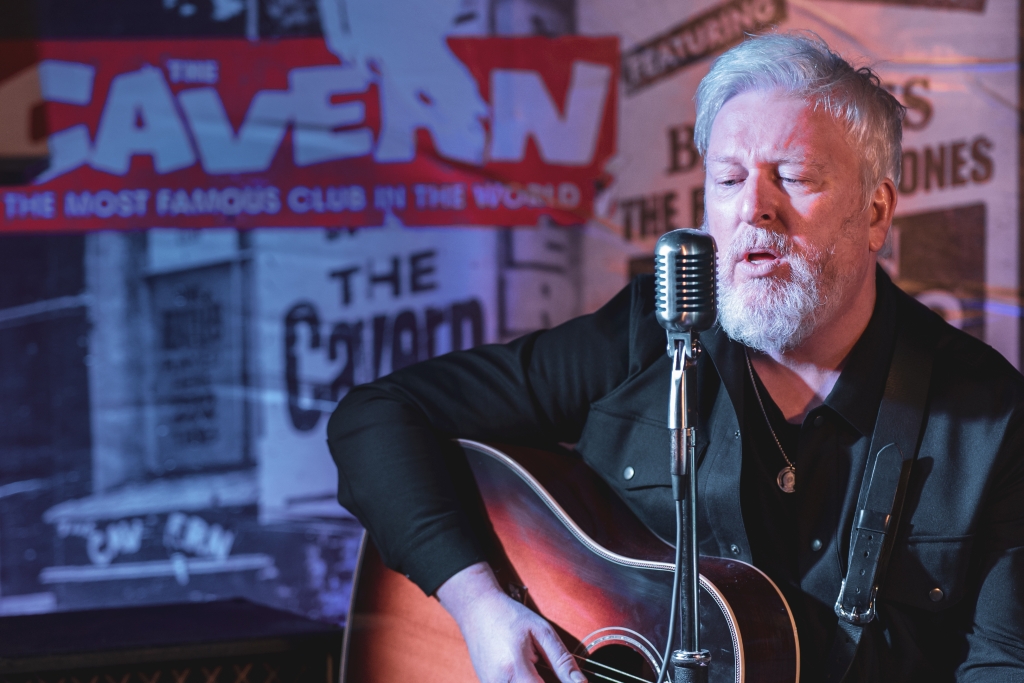 Fast forward to today, and Jon is now a Director of Cavern City Tours, the company behind International Beatleweek, and of course, the owners of the Cavern – the most famous club in the world. He is primarily responsible for all music/events at the club and presents many of the Theatre shows throughout International Beatleweek. As well as this, Jon still manages to perform five solo acoustic gigs a week in the Cavern as one of our resident artists, still paying tribute to John and the Beatles, as well as all of the other great bands to have performed at this legendary venue – The Kinks, Stones, Oasis and many more!
In the last few years, Jon has visited the US and Brazil on several occasions promoting the Cavern, as well as performing his tribute to John and the Beatles.
You can see Jon Keats perform Monday-Friday in The Club..
Check What's On for details.
Artist's Links