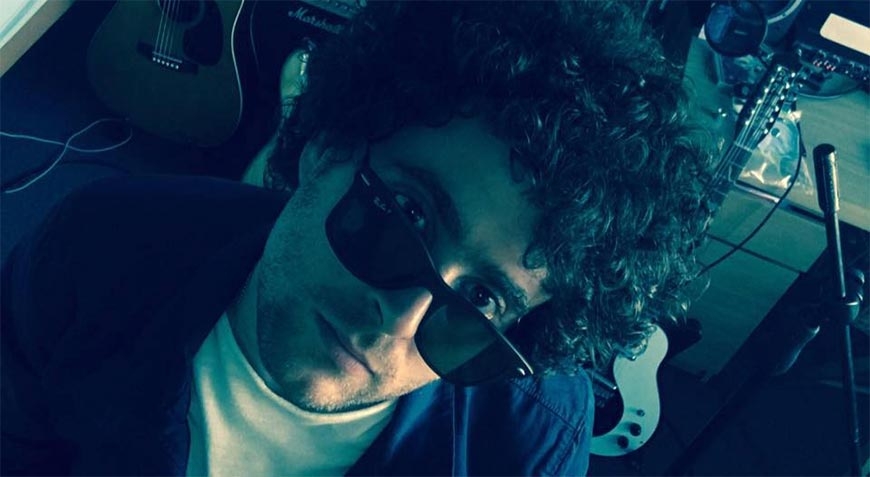 RICHARD IS A SINGER/SONGWRITER, AND RESIDENT ACOUSTIC ARTIST AT THE WORLD FAMOUS CAVERN CLUB.
Richard has honed his craft, as a writer and performer over the years, and has been a resident solo artist 2009.
Richard's Cavern Club and Cavern Pub acoustic shows feature a wide range of music, spanning 50 years.
Songs by artists such as The Beatles, Fleetwood Mac, Wings, Mike and The Mechanics, Tom Petty, Crowded House, Bob Dylan and Billy Joel, feature in Richard 's sets, as well as performing his own music too.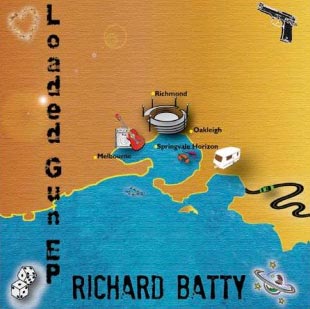 Richard has supported Paul Weller's touring band' The Songbook Collective, The Blockheads, Big Country, Martin Johnson, The Cavern Club Beatles, Heather Peace and Geno Washington all in The Cavern Live Lounge.
Richard a huge Beatles fan, is proud to support The Cavern Club's resident Beatles band The Cavern Cavern Beatles every saturday night between 8.15-9pm, expect a good sing along, and audience participation.
Richard has also featured on Radio Merseyside on the Billy Butler, Dave Monks and Jenny Lee-Summers shows.
After focusing on his songwriting craft and recording demos on his own, he went between May and December 2014 to Whitewood Studios, Liverpool, to record his debut release, Loaded Gun EP, mastered at Abbey Road Studios, London.
The record was released in June 2015, andis available on CD and digitally on his website.
You can see Richard in The Cavern Club on Friday (Front Stage 6:15pm), Saturday (Live Lounge Midday) and in the The Cavern Pub on Sunday at 7:30pm.
Check What's On for details.
Artist's Links