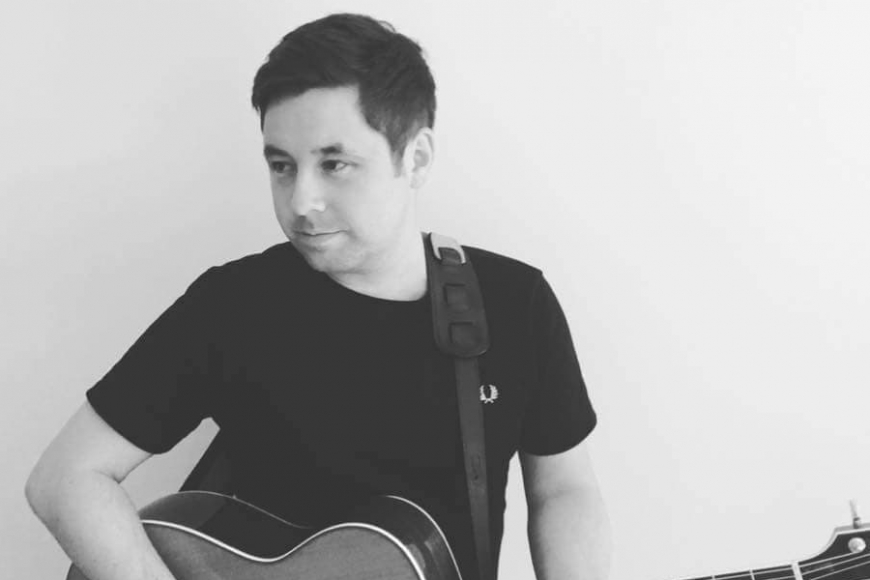 Scott Beckett is a singer/songwriter from Liverpool who has been working for Cavern City Tours for many years
Scott started playing in the Cavern Club a few years ago and featured in our online streams during the 2020/2021 Lockdowns. Since the club reopened, Scott has played regularly on a Sunday morning.
With his acoustic driven melodies, strong vocal and heartfelt lyrics, Scott Beckett has captured audiences with the release of singles such as 'Take Me Home', 'It's Gonna Be Alright', 'Will You Ever Come Back' which have gained rave reviews and airplay across the country including BBC Radio Merseyside, Radio Wolverhampton, 107.9 Mighty FM, Anfield Stadium and many, many more.
The EP releases 'Teach Me To Fly' (2018) and 'The Ferris Wheel' (2020) have elevated Scott into being recognised as "one of the best up and coming singer/songwriters in the North West". In 2021, Scott released a third EP titled 'Time To Run' and is set to go on the road in 2022 with even more new music..
Artist's Links