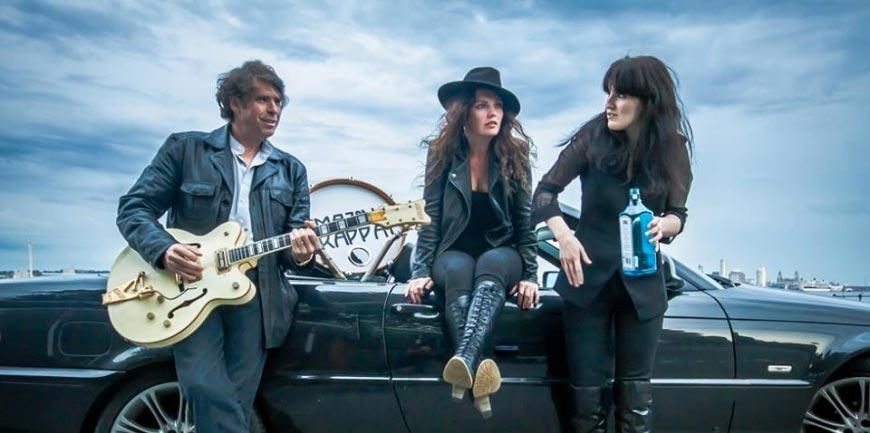 The Amazing Kappa Band
A hidden gem
Maybe one of the best bands you've never heard of.
Veteran guitarist and singer Paul Kappa created the band in 1998. For the last twelve years Amazing Kappa Band has held a twice weekly residency in Liverpool's famous Cavern Pub and Club on Mathew Street,  thrilling and exciting a local and  international crowd of literally thousands a week. There is now a brick in the wall of fame there on Mathew Street; honouring their contribution to the music scene on the sacred stones of Liverpool's music Mecca.
NEW T SHIRTS HAVE JUST BEEN RELEASED SMALL – XXXL AVAILABLE .
CHECK OUT THE WEBSITE FOR DETAILS : amazingkappaband.com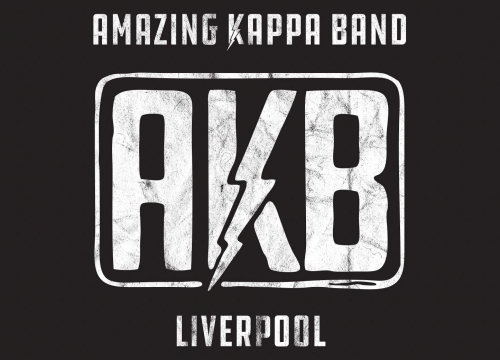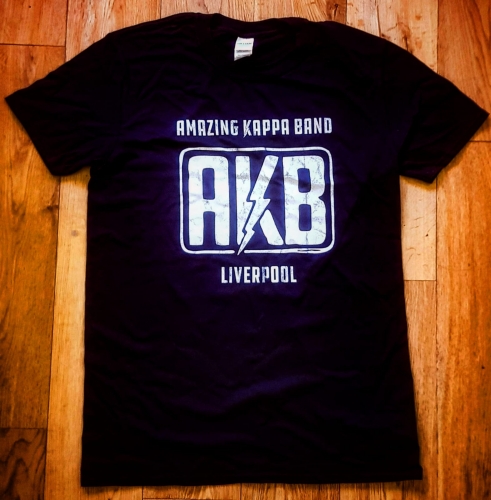 Think Led Zeppelin, Jimi Hendrix, Johnny Cash, Motörhead, Dolly Parton and Ravel. It doesn't make sense,  but it does.
The mix is eclectic, but amazing, like an old Victorian magician's act (where you ask questions, to test their memory), but considerably better looking.
Now with a powerhouse rhythm section of Maria Alan on bass and Laura Gilchrist on drums, you won't see this one coming.
Originality? It's there in spades with ten albums of original material behind the band, ready to be thrown into the mix, you won't be able to tell where the classics end and the originals begin.
The success of The Amazing Kappa Band as a Liverpool legend has meant the opportunity to tour has been scarce.  Apart from fleeting US and European dates this band has not travelled much in the UK. It's a 'must see' Liverpool experience… Don't miss it. It's amazing.
The Amazing Kappa play at the Cavern Pub every Wednesday and Saturday. Check What's On for details.
Artist's Links